The Greatest Showman sequel is in development according to the director Michael Gracey of the original hit film. 
Hugh Jackman stars as PT Barnum, an ambitious chap not afraid to embellish, who goes from the proverbial rags to riches, basically inventing showbusiness along the way. It was released in 2017 and has been watched by 332 million people worldwide.
It is not known yet if other major stars Michelle Williams and Zac Efron will be involved. 
The hit film has earned more than $434 million and its soundtrack was the best selling album in many countries around the world. It is number three this week in Ireland but spent 16 weeks as the number one selling album until January this year.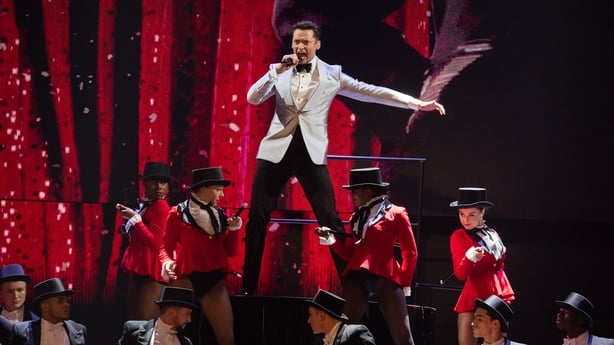 The Director told The Sun newspaper that "When a movie becomes as big a success as this, it's only natural there is demand for a sequel. So those discussions have started and we are working on one right now."
The Man. The Music. The Show. Tour will be in the 3 Arena at the end of May. 
More music news, reviews and interviews here.