Only Fools and Horses star Nicholas Lyndhurst has ruled out reprising his screen role as Rodney Trotter in the iconic sitcom after the death of the show's creator, John Sullivan, and a number of co-stars over the years. 
When asked by The Press Association about a reboot of the comedy classic, Lyndhurst replied: "We can't. John is no longer with us. John was the driving force of the show and we have also lost quite a few cast members now.
"I don't think I could do it without them and I certainly couldn't do it without John."
"At the risk of depressing everyone, I think the last two times I've seen David [Jason, co-star, who played Derek 'Del Boy' Trotter] has been at funerals," Lyndhurst added.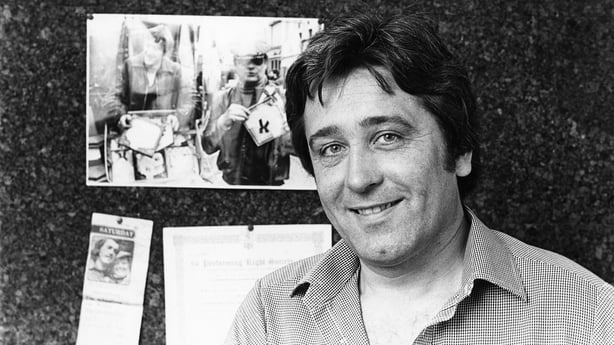 Only Fools and Horses writer-creator John Sullivan died in 2011 at the age of 64 after being hospitalised with viral pneumonia. He had written every episode since the series began in 1981.
Roger Lloyd-Pack, who played Trigger in the show, died in 2014 at the age of 69 after battling cancer.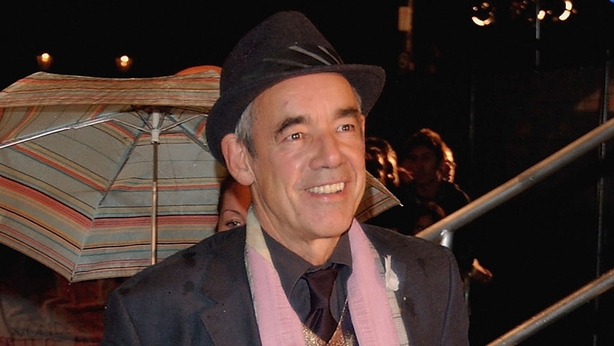 Kenneth MacDonald, who played Mike the Landlord, died in 2001 after suffering a massive heart attack. He was 50.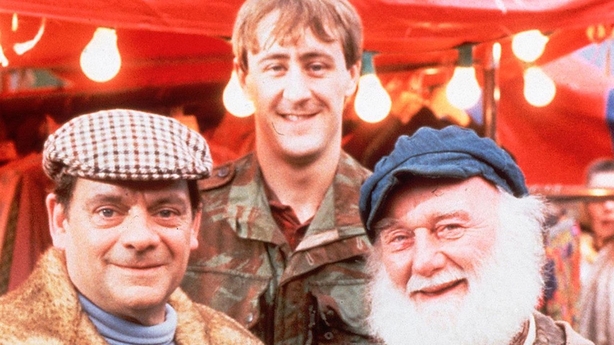 Buster Merryfield, who played Uncle Albert, died in 1999 at the age of 78 after being diagnosed with a brain tumour. 
Lennard Pearce, who played Grandad, died aged 69 in 1984 after suffering a heart attack.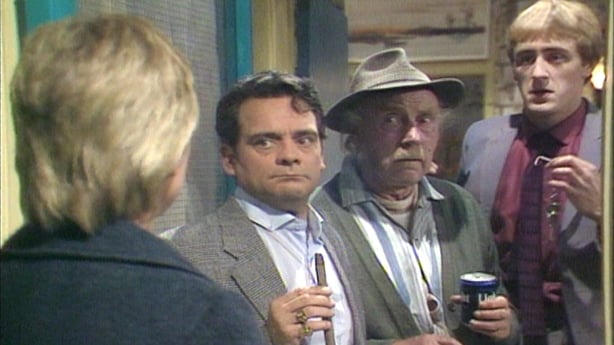 The final episode of Only Fools and Horses, Sleepless in Peckham, aired on Christmas Day 2003. 
A new Only Fools and Horses musical, co-written by John Sullivan's son Jim and The Fast Show's Paul Whitehouse, has just opened at London's Theatre Royal, Haymarket.
Tonight is our official press performance! #OFAHMusical pic.twitter.com/oKrMUmjDZC

— Only Fools and Horses The Musical (@OFAHMusical) February 19, 2019
The show, which was originally conceived by John Sullivan, stars Whitehouse as Grandad, Resistance actor Tom Bennett as Del Boy and newcomer Ryan Hutton as Rodney.
Tonight is our official press performance and we're absolutely buzzing! Here's a quick note from our amazing director - @carolinejayran1! #OFAHMusical pic.twitter.com/BiWqiSRvoq

— Only Fools and Horses The Musical (@OFAHMusical) February 19, 2019