Gwyneth Paltrow has said she "never had a problem" standing up to disgraced film producer Harvey Weinstein.
In a new interview with Variety, which focuses on the 20th-anniversary of Paltrow's Oscar win for Shakespeare in Love - the romantic comedy produced by Weinstein through former company Miramax - Paltrow described the film mogul as "a bully".
The 46-year-old star has previously alleged the producer asked her for a massage when she was 22.
"I had one really uncomfortable, weird experience; then he was never inappropriate with me again in that way," Paltrow told Variety.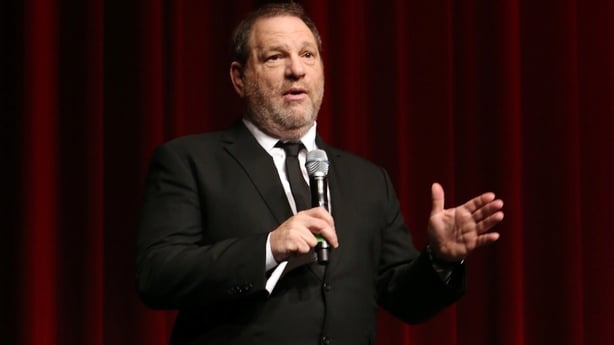 "I never had a problem standing up to him. I wasn't scared of him," she recounted. "I also felt for a period of time, I was the consumer face of Miramax, and I felt it was my duty to push back against him. We had a lot of fights."
Paltrow described Weinstein as "a very difficult boss".
"It was a fraught relationship," she continued. "We would get in knock-down, drag-out fights. I remember once, my mother [Blythe Danner] walked in a room, and I was yelling at him about something. She was like, 'Who was that on the phone?'" Paltrow said when she told her mother, Danner replied: "Oh, my goodness, good for you. Stand up for yourself."
Paltrow told Variety that she does not believe Weinstein's involvement in Shakespeare in Love has tarnished the film's legacy.
"It's a beautiful film," she said. "A movie is not going to be successful if it's not a good movie, not like that."
Weinstein is to stand trial in June in New York on five charges, including rape, involving two women.
He has been accused of sexual misconduct by more than 70 women.
He has denied all the accusations, saying any sexual encounters were consensual.