Liam Gallagher is claiming that his brother Noel is attempting to prevent him from using clips of him performing Oasis songs in his new documentary.
The 46-year-old is working on a new film called As It Was about his comeback as a solo artist following several years in the doldrums after Oasis split and the break-up of his next band Beady Eye.
But now he's gone on social media to say that Noel, who wrote the vast majority of Oasis' hits, has issued him with a warning of legal action in order to prevent him using footage of himself singing any of the group's songs in the movie.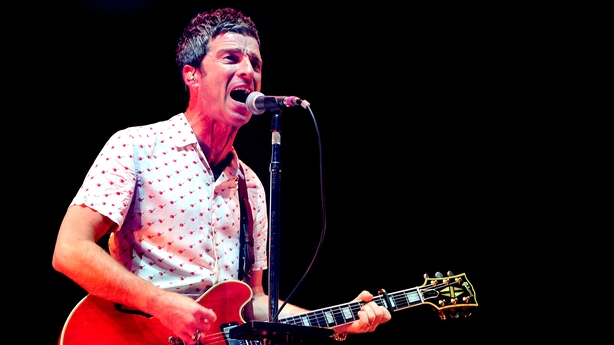 "Ive (sic) just been informed that I'll be sued by the not so mighty little fella (Noel) and his goons at Ignition (his brother's management firm) if I use any footage of me singing Oasis yes Oasis songs in AS IT WAS," he tweeted on Monday.
Liam accused Noel of being "bitter" over his success and claimed he was unable to sell tickets for concerts with his own band Noel Gallagher's High Flying Birds.
In a later tweet, Liam clarified he was referring to video of him singing Oasis song Live Forever at Ariana Grande's One Love Manchester charity concert, claiming it was because his brother felt "shame" for "not showing up" to the gig.
Ive just been informed that I'll be sued by the not so mighty little fella and his goons at ignition if I use any footage of me singing oasis yes oasis songs in AS IT WAS who's bitter now eh ps Dya want a hand selling those tickets AS YOU WERE LG x

— Liam Gallagher (@liamgallagher) February 18, 2019
So it's the footage of me singing live forever at the one love concert that's upset team NG maybe it's the shame of the not so mighty little fella not showing up because he was too busy supping bubbles on a dingy with what's her face AS YOU WERE LG x

— Liam Gallagher (@liamgallagher) February 18, 2019