Simon Cowell has said he will launch two variations of The X Factor this year, along with a spin-off of Britain's Got Talent.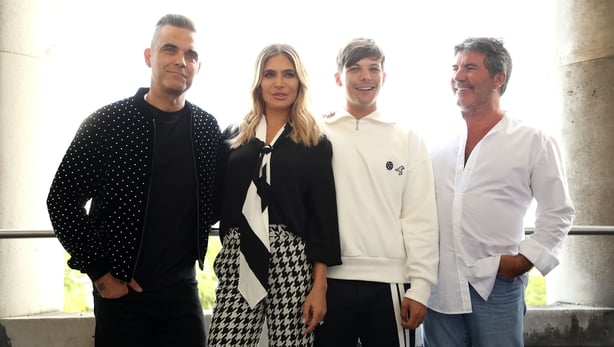 The TV and music mogul said plans are still at the embryonic stage and that he needs to settle on dates, but that they include a celebrity version of The X Factor along with an all-star edition with former contestants.
This would be the second attempt at a celebrity version of the talent show. In 2006 The X Factor: Battle of the Stars featured the likes of Chris Moyles and Gillian McKeith, but was a flop.
Cowell also aims to create a version of Britain's Got Talent with past winners of the show competing against each other.
Cowell told The Sun: "I've had a meeting with ITV, I've told them what I think we'd like to do with X Factor because we've been waiting to have this opportunity. The time feels right, and it will be a huge change.
"We haven't exactly confirmed the dates or the order of the shows, but essentially there are going to be two versions of X Factor running this year."
According to the newspaper, Cowell intends to run two versions of The X Factor back-to-back later this year, the celebrity version followed by the all-star format.
He said he is "waiting for confirmation" on dates and details on the second show, but that they are trying to "upgrade and glamorise" it.
Cowell said he has been offered a five-year deal on both formats, but that he has not yet agreed to them, and that The X Factor will be different again next year.
"I would never want to sit and watch a show like The X Factor slowly fade away and fail but there is only one risk and that's doing nothing," he said. "That is what I call a risk."