The Irish Revolution continues, MasterChef and Blindspot both return, and there are highlights from last night's Grammy Awards . . .
Pick of the Day
The Irish Revolution, 9.35pm, RTÉ One
Marking the centenary of the Irish War of Independence, this major documentary series, narrated by Cillian Murphy, continues its trawl through a pivotal time in Irish history.
The middle episode of this stunning three-parter begins in 1919 following the landslide victory of Sinn Féin and the formation of the independent parliament, Dáil Éireann.
As the IRA swells to more than 100,000 volunteers, pressure begins to mount as violence intensifies across the country. As 1920 draws to a close, events in Ireland capture the world's attention.
New or Returning Shows
Masterchef, 9.00pm, BBC One
56 amateur cooks compete over four weeks of heats, ready to produce some of the most inspiring exceptional and unusual food ever seen on the series.
In this first episode, the first seven hopefuls need to pull out all the stops to prove to judges John Torode and Gregg Wallace (below) that they have the potential to rise above the rest to become MasterChef 2019 Champion.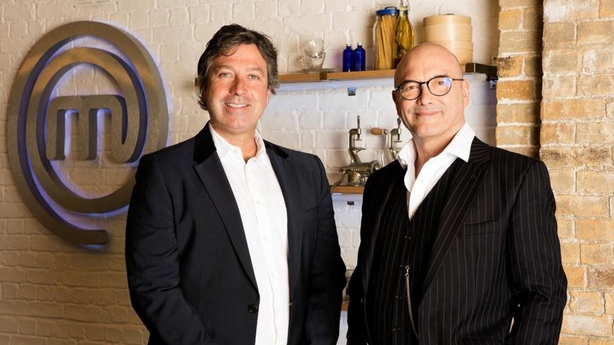 The 61st Annual Grammy Awards, 9.30pm, RTÉ 2
15-time Grammy Award winner Alicia Keys (below) will host the 61st Annual Awards, marking her first time as master of ceremonies for Music's Biggest Night.
It all took place last night at the Staples Center in Los Angeles and the awards include categories such as Album Of The Year, Record Of The Year, Song Of The Year, Best Pop Solo Performance, Best Dance/Electronic Album, Best Rock Album and Best R&B Performance.
Here's the best way to watch an awards' show - edited highlights.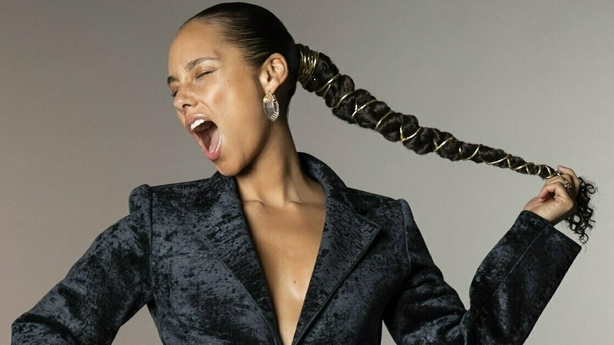 The Secret Lives of Slim People, 8.30pm, Channel 4
In this series Sabrina Grant examines the lives of slim people who don't stick to a fitness regime or seem to worry about what they eat.
With the help of private detectives and secret cameras this series unpicks their every move and morsel to find out what determines their size.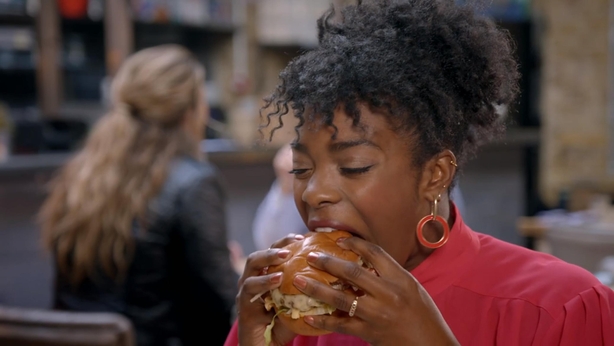 Blindspot, 10.00pm, Sky Witness & NOW TV
Season four of this pretty daft drama resumes after its winter break, and the team make a desperate move to get an old friend back.
With seemingly no other choice, Weller approves an experimental brain treatment that could eliminate Remi and bring back Jane. This gamble could also kill them both.
Famous and Fighting Crime, 9.00pm, Channel 4
As crime figures go up and budgets go down, police forces across the UK are relying on an army of 12,000 volunteer officers known as special constables, who do the job in their spare time.
In a television first, five famous faces join the ranks of these volunteer officers, working for one of the UK's busiest police forces as they find out what it's really like to be at the sharp end of modern policing.
The Making of Me, 10.00pm, Channel 4
In the UK, record numbers of people are changing their gender.
Filmed across three dramatic years, this unique series reveals the startling physical transformations as nine people change themselves forever, while also uncovering how they and their families come to terms with the life-changing decision.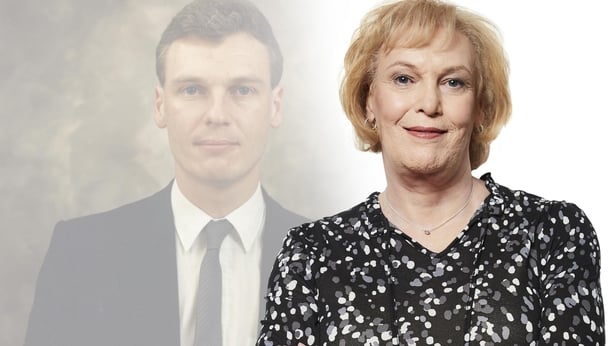 Ending Tonight
Inside Europe: Ten Years of Turmoil, 9.00pm, BBC Two
This third and final episode forensically exposes how the European leaders fought each other over how to deal with the arrival of refugees and migrants from north Africa and Syria.
There were passionate arguments between the Commission President, Jean-Claude Juncker, who wanted to give the EU power to solve the crisis, and the European Council President, Donald Tusk, who was trying to protect the interests of its member states.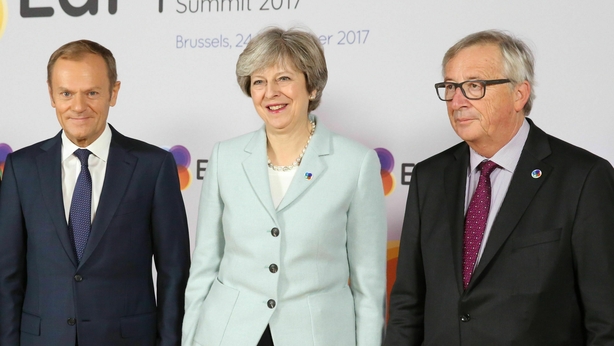 Two Doors Down, 11.15pm, BBC Two
Michelle and Alan are making the last minute tidy-ups before the neighbours arrive for the housewarming party at their freshly decorated home.
Beth and Eric are first in the door, followed by Christine wearing an eye patch (from a rogue newspaper eye-scratching incident), with Colin and Cathy not far behind.
Here's a behind-the-scenes piece from couple of years ago:
New to Download
Bad Times at the El Royale, Sky Store
Jeff Bridges, Cynthia Erivo, Dakota Johnson, John Hamm, Nick Offerman and Chris Hemsworth feature as a group of strangers, each with a secret to bury, meet at Lake Tahoe's El Royale, a rundown hotel with a dark past.
Over the course of one fateful night, everyone will have a last shot at redemption - before everything goes to hell in this modern nod to film noir.
Don't Miss
Under the Wire – Storyville, 10.00pm, BBC Four
This looks like a fantastic documentary. It's certainly about someone fantastic.
Marie Colvin was one of the most fearless war correspondents of her time. She dedicated her life to bearing witness to the lives of ordinary people caught up in the world's most dangerous conflicts.
In February 2012, she was smuggled into the war-ravaged Syria with her photographer, Paul Conroy. They headed to Homs, determined to uncover the horror of Syrian civilians trapped under siege. Only one would return.
Click here for full TV listings