Michelle Rodriguez has apologised for her "insensitive" defence of Liam Neeson over his controversial rape revenge remarks.
The Widows actress supported co-star Neeson following his revelation that he actively sought out black men to commit a "revenge" murder in response to the rape of a close friend.
When asked about her co-star's controversial remarks, she maintained that Neeson could not be racist because of his on-screen embrace with black co-star Viola Davis in the Steve McQueen-directed Widows.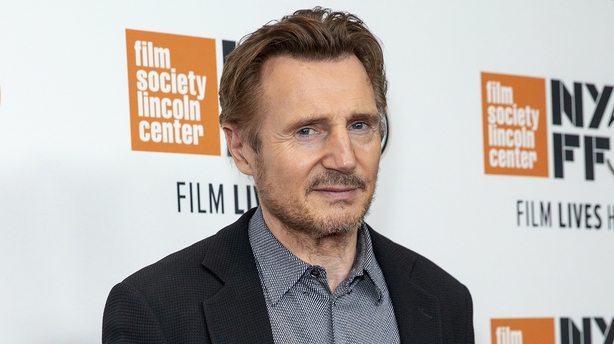 She said: "Dude, have you watched Widows? His tongue was so far down Viola Davis's throat. You can't call him a racist ever. Racists don't make out with the race that they hate, especially in the way he does with his tongue - so deep down her throat.
"I don't care how good of an actor you are," she added. "It's all bullshit. Ignore it. He's not a racist. He's a loving man. It's all lies."
Rodriguez subsequently posted the following apology on Instagram: "To my friends and colleagues and my fans and community: I want to deeply apologize for my recent choice of words, and poor use of example.
"In a pressure-filled situation, I defended a friend in the wrong way. I now realise how insensitive it was, and I had no intention of invoking such a terrible historical comparison. I have learned from this, and will grow from it.
"One Love, MRod."
We need your consent to load this Instagram contentWe use Instagram to manage extra content that can set cookies on your device and collect data about your activity. Please review their details and accept them to load the content.Manage Preferences
Meanwhile, filmmaker Spike Lee has expressed his surprise at Neeson's remarks, wondering if the Irish actor made the statement as an act of confession.
The Malcolm X director spoke out ahead of the Baftas, where his film BlacKkKlansman is up for several awards, including best film.
Asked if he was angry about Leeson's remarks, Lee told The Andrew Marr Show: "Oh yeah, I don't understand what he was doing. It's a crazy, crazy bizarre world we live in.
"I've not spoken to Liam. I don't know why he did it but he did it so he's going through it now.
"I just saw the clip, one of the clips on his apology tour, and he did not look happy."
Asked if he would cast Neeson following his remarks, Lee said: "I tried to cast him one time. And so far, we haven't got the money for that film but one day we will.
"But I don't think I'll be going back to him. He's too old now. That was a long time ago.
"It's bad all around . . .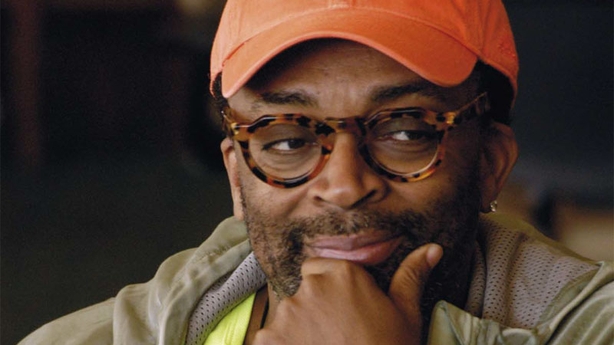 "I heard he was promoting his new movie about revenge. I know he is Catholic. Was this a form of confession? I don't know you'd have to ask him."
The BlacKkKlansman director told the BBC One show: "People have to understand history. The Ku Klux Klan was formed to 'save' white, Southern womanhood . . .
"Who knows how many innocent black men have been murdered, castrated lynched or harmed or spent time in jail only because a white woman said, 'That black man raped her'?"
BlacKkKlansman, which has been nominated for six Oscars, tells the story of an undercover black police officer who infiltrates the Ku Klux Klan.