Sheridan Smith and Stephen Merchant will star in a new BBC One drama called The Barking Murders, a factual drama about British convicted serial rapist and killer Stephen Port.
The story will be told from the point of view of the families of Port's victims, it will focus on their fight to uncover the truth following what's now a highly-criticised police investigation.
Stephen Port drugged and murdered four young men he met on a dating app, but eventually received a whole-life sentence at London's Old Bailey court in 2016.
Sheridan Smith, who is famous for her roles in Mrs Biggs, Cilla, The Moorside and most recently, Cleaning Up, and Care, will play Sarah Sak, the mother of victim Anthony Walgate.
Stephen Merchant, whose CV includes roles in Extras and The Office, will play Stephen Port, while Jamie Winstone features as Donna Taylor, one of the sisters of another victim, Jack Taylor.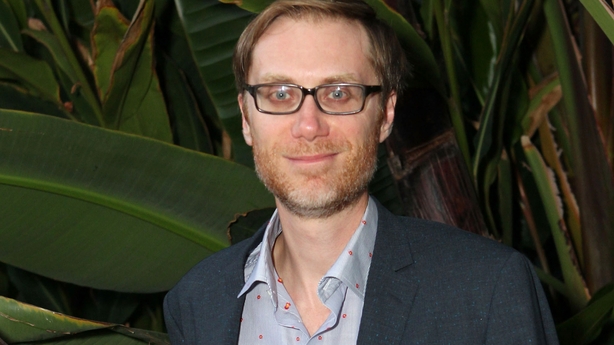 "This is a story that can't be ignored - how four young lives were lost and their families' brave attempt to uncover what happened," says Stephen Merchant.
"This factual drama will shed light on their story, so it's a privilege to be a part of telling it with the brilliant combination of Jeff Pope, Neil McKay and the BBC."
Sheridan Smith added: "I love playing real life characters - especially an inspirational woman like Sarah Sak - but with it comes responsibility.
"Along with the other families, Sarah went through so much heartache and it would have been easy for her to just accept what she was being told by the police, but something inside made her keep fighting for her son."