Actor Stephen Mangan, presenter Bláthnaid Ní Chofaigh, author Michael Harding and figure skater Conor Stakelum are among Ray D'Arcy's guests on Saturday night on RTÉ One.
Mangan will join Ray on the couch for his first Irish chat show appearance to talk about his career in TV and film, from starring with Matt Le Blanc in Episodes to being the big screen voice of Postman Pat. He'll also reflect on his childhood summers spent in Mayo and losing both his Irish parents at a young age.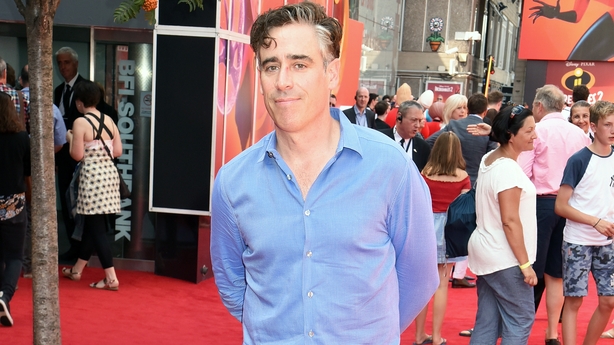 Bláthnaid Ní Chofaigh will tell Ray about the challenges of learning to swim later in life, after recently starting swimming lessons at her local pool.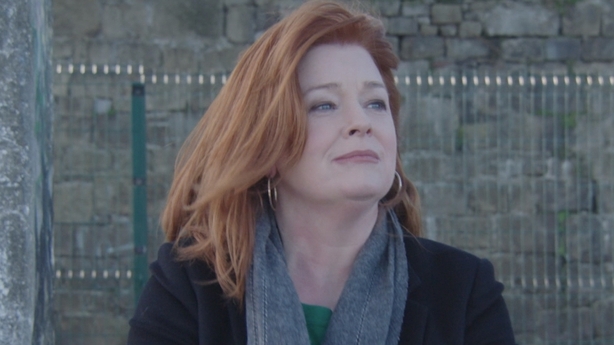 In his first TV interview since his heart attack late last year, bestselling author and raconteur, Michael Harding, will talk about his ongoing recovery.
Ray will also hear the remarkable story of Conor Stakelum, the 25-year-old who became the first Irishman to ever qualify for the European Figure Skating Championships.
The Ray D'Arcy Show, February 9, at 9:55pm on RTÉ One.