US rocker Jon Bon Jovi has recorded a special tribute to old pal Larry Gogan to mark his last day on 2FM.
The affectionate audio message runs as follows.
"Hello Larry, it's your old friend Jon Bon Jovi, reaching out from the other side of Ireland, or as it's known here in Jersey," Bon Jovi said.
"I want to thank you so much for all your kind words over the years, your support for Bon Jovi has been second to none, anywhere on this planet.
"I hear that you're retiring and I'm not sure what you're going to be doing - probably spinning records around your house, or at least I hope so.
"If anything my friend, I just want to reach out to say you're the best, God speed and hopefully you'll come to see us at the RDS this summer. Thanks."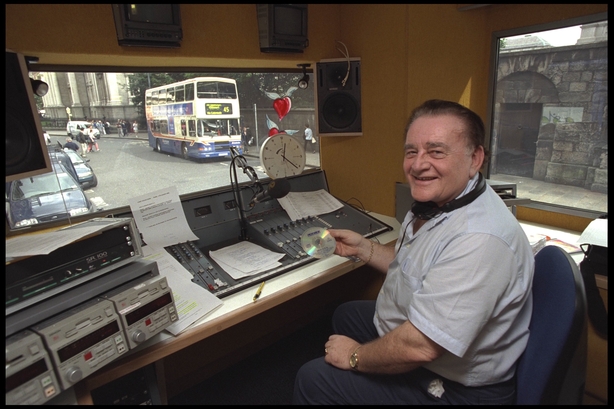 Larry, who is leaving 2FM and making the move to RTÉ's digital station Gold, is presenting his last programme on 2FM on January 31 as part of a day of special events celebrating the much-loved broadcaster.
Bon Jovi play RDS Arena, Dublin on Saturday June 15 - sold out - and Sunday June 16.