Coronation Street actress Kym Marsh has revealed that she suffered a cancer scare just months after the death of her son.
Marsh's baby boy Archie died within moments of being born in February 2009, then she was diagnosed with pre-cancerous cells after undergoing a smear test in the same year. Fortunately she was able to have the cells removed.
She said: "Last week was Cervical Cancer Prevention Week and it coincided with my annual smear test. I have one every year as I was diagnosed with pre-cancerous cells 10 years ago.
"It was back in 2009 and it was the year I lost Archie - Archie died in the February and then Jade Goody passed away from cervical cancer in the March.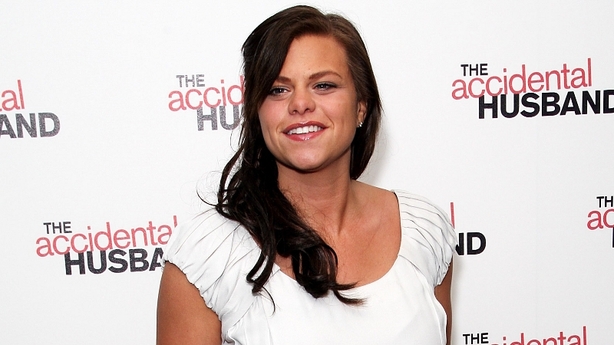 "A few months later, I had my first smear test after losing my son and that's when I was diagnosed. It was horrific but I went and had the cells removed."
As a result of her own scare, Kym has committed herself to encouraging women to get themselves checked out because she "might not be here now" if she hadn't done so.
Writing in her OK! magazine column, she added: "A new survey suggested that young women put off having them done due to being embarrassed, but smear tests save lives.
"I might not be here now if I didn't go for one at the time that I did. So if you're due one soon please do get it booked."
Kym Marsh's revelation comes just after her Corrie co-star Nicola Thorp revealed that she previously underwent treatment for what she described as "the really early stages" of cervical cancer.