It's all happening in Soap Land! Get the lowdown on what your favourite characters are up to this week...
EASTENDERS
When Louise puts up a picture of her and Keanu on social media, he fears that Sharon will see it and urges her to take it down. Keanu decides to make amends for his short-tempered reaction by throwing a surprise party to congratulate Louise for passing her driving theory test.
However, when he invites Hunter and the teen antagonises him, Keanu loses it again by punching him.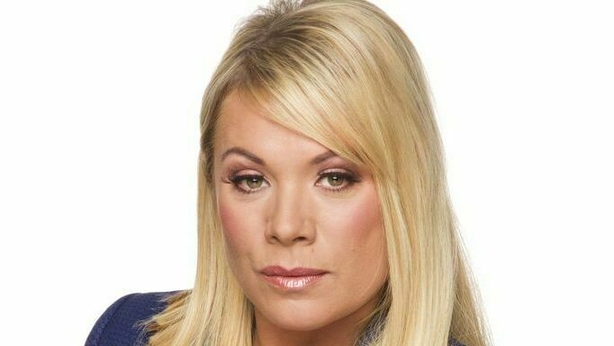 Elsewhere, Mel worries about Hunter, but he doesn't appreciate her concern and sneaks off. Jack decides to help Mel by trying to track down Hunter and finds him trying to chat up girls at the club. For more, click here
CORONATION STREET
Steve assures Amy that if she wants to cancel her termination and look at other options, he'll support her. Amy is touched. Despite her reservations, Tracy agrees that Steve is right and only Amy can decide the baby's future.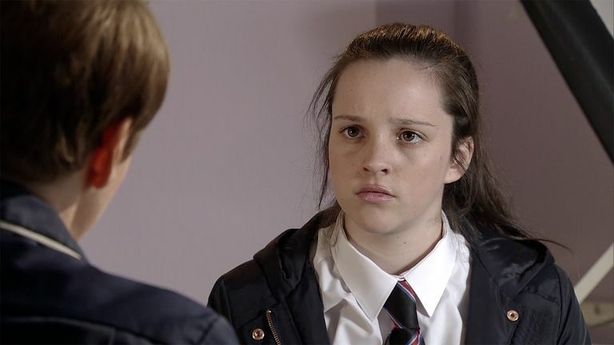 Elsewhere, Abi and Eileen call at the yard and do their best to talk Seb out of his mission to adopt the twins. Seb is furious and as their row escalates, none of them notices Gary arrive with a prospective client. Unimpressed, the client tells Gary he's taking his business elsewhere. Gary tells Seb he's fired. Desperate, Seb has an ultimatum for Sarah.
Meanwhile, Nick tells Roy that Carla is skipping meals and working too hard. Michelle is shocked when Carla is rude and distracted with an old client over lunch and tells her she is becoming a workaholic. For more, click here.
FAIR CITY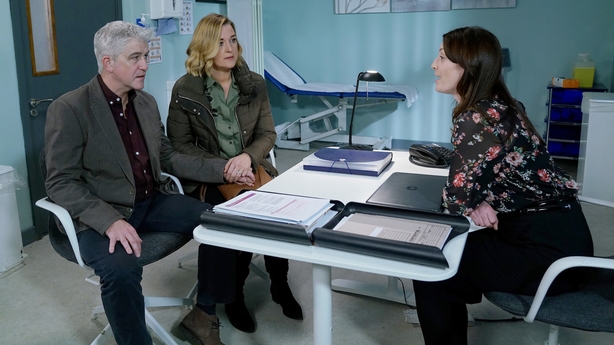 This week on Fair City, Orla is on edge as she heads to her first IVF meeting, refusing to let Wayne come with her and Tommy.
Orla and Tommy play the loving couple as the doctor explains how the injections work. Orla tells Wayne all the details later, but Wayne is floored when Tommy requests access to the IVF baby.
Tommy discovers that Wayne is getting legal advice. Wayne keeps Orla in the dark about Tommy's request and focuses on helping her IVF routine. Tommy tells Orla that he wants access to the baby, but she furiously insists that the IVF is the most important things at the moment. For more, click here.
EMMERDALE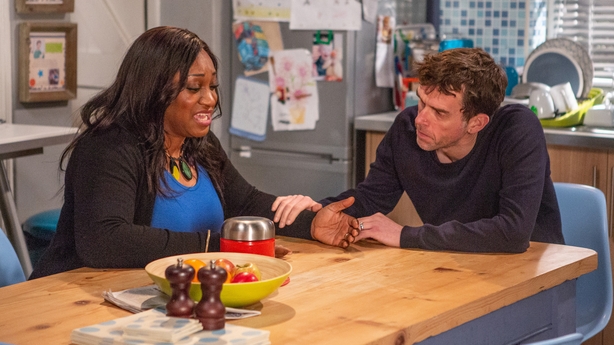 This week on Emmerdale, the tension boils over after Ellis goads Billy. Unable to control his anger, Billy punches him and a shocked Marlon throws Billy out.
Regretting what he's done, Ellis is in turmoil as Robert convinces him to get rid of Billy.
As a result of Robert's manipulation, the police arrive to arrest Billy for assault.
Later, Jessie is left conflicted when the police ask her to make a statement. If she tells the truth, Billy goes back to jail, but if she lies, she risks losing Ellis. What will she do? For more, click here.
HOME AND AWAY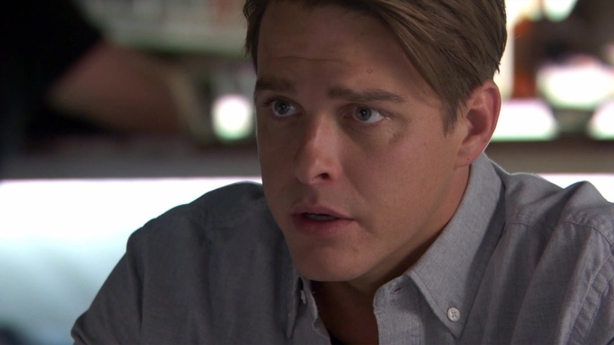 On Home and Away this week, Colby and Dean plan to visit Karen, and they want answers.
As Colby and Dean plan their visit to Karen to find out more about her connection to Colby's stepdad Ross, Chelsea isn't so sure that Colby should be taking the lead.
Adamant that he needs to be there for his friend, Colby tells Chelsea that she's done enough by helping them get into the hospital, but that he's good to take it from here.
When they meet Karen, she embraces Dean in an emotional moment and she admits that she needed help. He's relieved to see that she is responding well to treatment, but Colby is still wary and concerned that they don't have much time and he has a lot of questions to ask. For more, click here.
NEIGHBOURS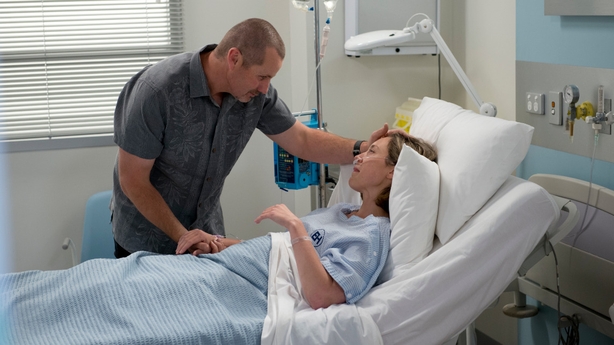 On Neighbours this week, Sonya goes to the hospital for a check-up and gets some terrible news.
When Sonya collapses in pain, Toadie insists that she go to the hospital and get herself checked out. They both assume the pain is a result of Alice's poisoning, but it's much more than that.
After running some tests, Sonya grows impatient that no one is telling her any of the results, and she enlists Karl's help in shedding some light on the situation. He tells her that she has a cyst on her ovary and it's possible that she may need a hysterectomy. For more, click here.