Many tributes have been paid to Michel Legrand, the three-time Oscar-winning composer of The Umbrellas of Cherbourg, The Young Girls of Rochefort - which starred Gene Kelly - and Yentl. The illustrious composer has died at the age of 86.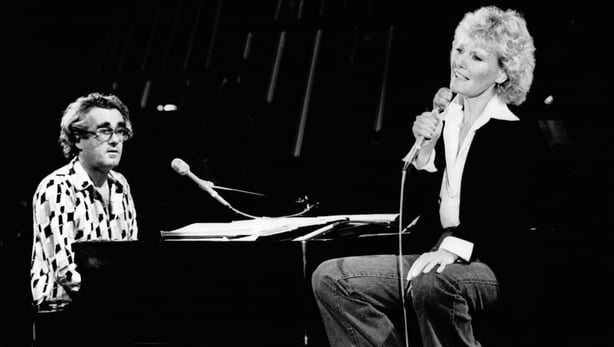 Legrand, a talented and genial individual visited Ireland on a number of occasions to conduct his music and entertain sell-out concerts at the National Concert Hall. He passed away at his home in the early hours of Saturday morning in Paris, with his wife, actress Macha Meril by his side. Cause of death has not been declared as yet.
The iconic music maker was born on February 24, 1932 in Bécon les Bruyères, France. His parents had married in 1929, his father, Raymond Legrand, was a conductor and composer who enjoyed particular success with his hit song, Irma la Douce. His mother was Marcelle Ter-Mikaëlian, sister of the noted conductor Jacques Hélian. Music ran in his veins and his maternal grandfather was of Armenian descent, a heritage he shared with the late French singer Charles Aznavour.
Musician and promoter Claire de Castellane had organised a number of solo piano concerts for Legrand recently. "He wrote very elaborate music, but for a regular audience," de Castellane said, declaring that the ambition to perform right up until the end "was a very beautiful way to say goodbye."
RIP Michel Legrand. Some memories of one of the times the @rte_co worked with him - these pictures from 2013. pic.twitter.com/lsLnEDNUrv

— RTÉConcertOrchestra (@rte_co) January 26, 2019
"He was not afraid of death, he talked about it, " declared the Canadian. "He said it made him nervous" — like the nervousness performers feel before going on stage — "but it didn't frighten him."
"I'm not at the end of my career — I feel like I'm just beginning," Legrand said from his home in Lens, a village in the Swiss Alps in the course of an interview with the Montreal Gazette in 2012.
"All my life, I've been a beginner. I adore being a beginner, and I'll tell you why. When you're experienced, when you've done things for so many years, when you know all the ropes, all the openings, all the holes, all the tricks, all the truths and all the lies, you're less interested in what you do.
We need your consent to load this YouTube contentWe use YouTube to manage extra content that can set cookies on your device and collect data about your activity. Please review their details and accept them to load the content.Manage Preferences
"Things get interesting again when you don't really know what you're doing, when you're just starting out in a discipline, because then you have all the audacity that comes with not knowing all the ins and outs, and you break through as you try to find your voice."
The composer readily expressed sadness at the passing of friends in that 2012 interview. "The drama, the horror, the pain, the suffering (you feel) is that, when you live a long time as I have, your friends disappear one after the other," he said.
"The people you loved and admired so much, they go away — and you can't do anything about it. You're completely powerless. You're ridiculously alive, and they are dead.
"And that's the only thing that's really, really painful."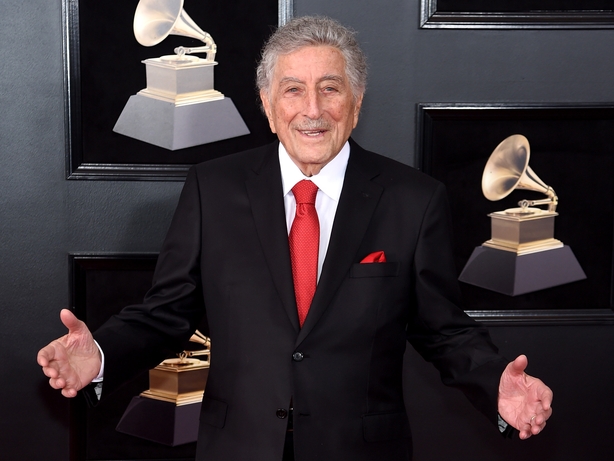 Singer Tony Bennett also tweeted his sympathy. "Michel Legrand wrote the music for one of my most treasured songs to perform, 'How Do You Keep The Music Playing?' His music will last forever and we will keep singing it. He was a wonderful composer and beautiful human being and he will be missed."
Michel Legrand wrote the music for one of my most treasured songs to perform, "How Do You Keep The Music Playing?" His music will last forever and we will keep singing it.He was a wonderful composer and beautiful human being and
he will be missed.

— Tony Bennett (@itstonybennett) January 26, 2019
Celine Dion posted a message on Facebook which praised the Windmills of Your Mind writer in exceptional terms. "I'm deeply saddened to learn the news of Michel Legrand's passing. A beautiful person, and a brilliant composer….one of the greatest of our time. His memory will live on through his music forever. My thoughts and prayers go out to his family and friends. – Céline xx…"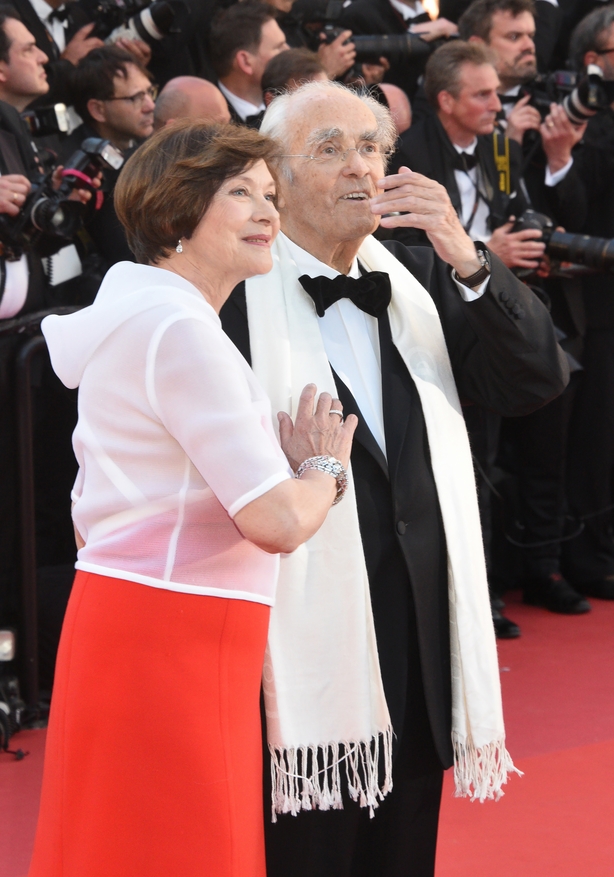 Gilles Jacob, once president of the Cannes Film Festival, declared in a French tweet that Legrand's "notes were soft as caress, his umbrellas made us cry. By leaving us on the sly, Michel Legrand commits his first false note. Music, Maestro, please."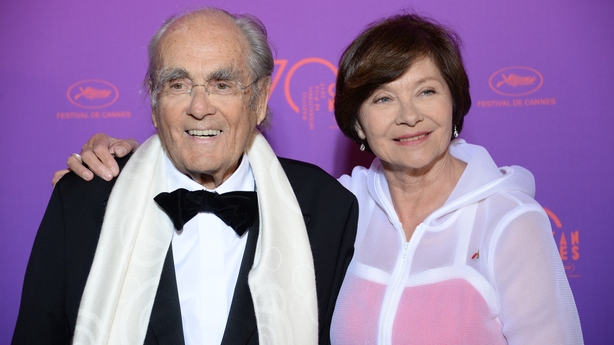 As reported by Variety, Pierre Lescure, the current president of the Cannes Film Festival marked Legrand's passing in another French message, translated as follows. "Michel Legrand composed cult songs. And some little fantasies, full of his pretty fierce irony."
Lescure quoted Legrand himself : "I ended up acquiring the conviction that death is not the end. Life goes on after, in a different way."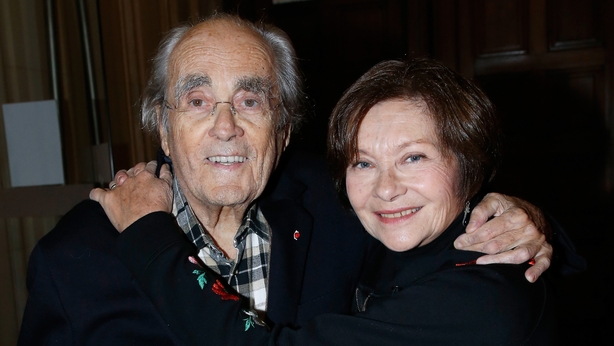 "Michel Legrand has gone, and the windmills of our minds have ceased turning, " declared the French film promotion organization UniFrance. "Farewell Maestro, and thank you for these 86 years of swing, grace, harmony and beauty. Hope you and Jacques D. will reunite to make those clouds dance above our heads."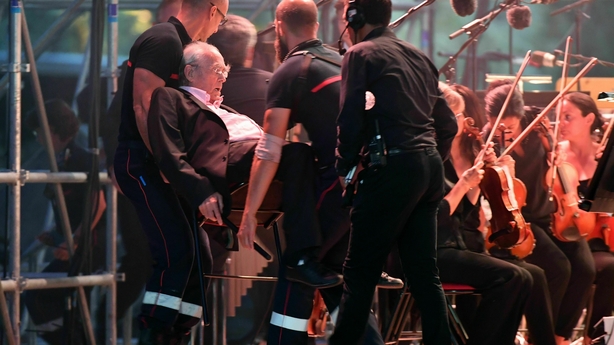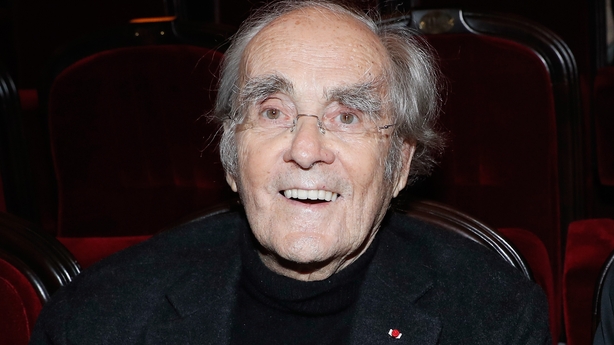 The president of the French National Film Board (CNC), Frederique Bredin, issued a statement paying tribute to Legrand. "He created scores for films as a second dialogue, from Agnes Varda's Cleo de 5 à 7, to Jean-Luc Godard's A Woman Is a Woman and Norman Jewison's The Thomas Crown Affair, Robert Mulligan's Summer of '42 or Barbra Streisand's Yentl for which he received three Oscars.
"Through his work on The Umbrellas of Cherbourg and The Young Girls of Rochefort, Legrand created the most beautiful scores of French cinema, giving birth, with Jacques Demy, to the musical comedy as a new film genre."
Legrand released in excess of 100 albums, not counting a myriad soundtracks. He was respected as a jazz pianist too and his record Legrand Jazz (1959) featured collaborations with Miles Davis, John Coltrane, Ben Webster, Bill Evans and Phil Woods. the composer also recorded jazz albums with Stan Getz, Bud Shank, Oscar Peterson, Stephane Grappelli and Arturo Sandoval.
His last credited work before his death was for the 2018 French film J'ai perdu Albert. Legrand also recently contributed the score to Orson Welles' posthumously released The Other Side of the Wind.
We need your consent to load this YouTube contentWe use YouTube to manage extra content that can set cookies on your device and collect data about your activity. Please review their details and accept them to load the content.Manage Preferences