Songwriter and producer for the Backstreet Boys and Britney Spears, Max Martin, has completed a new musical called & Juliet, based on William Shakespeare's tragedy Romeo & Juliet.
Martin is the man who wrote some notably big hits of recent years, including Baby One More Time for Britney Spears, I Want It That Way for the Backstreet Boys and The Weeknd's I Can't Feel My Face.
As reported by Variety, the latter three songs and a host of other Martin-penned songs will feature in & Juliet, whose libretto has been written by David West Read. According to London Theatre, the musical will "follow Shakespeare's Juliet (Miriam Teak Lee) who is getting over Romeo by escaping to Paris with Nurse and her best friends.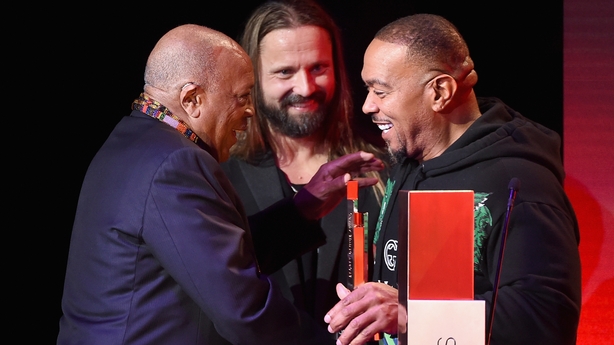 & Juliet will debut in Manchester from September 10, before it opens at Shaftesbury Theatre in London from November 2. Tickets for & Juliet go on sale on February 11. Also of interest, the singer Dua Lipa has been working with Martin on her second album.
Meanwhile, Britney Spears is taking an "indefinite work hiatus" following her father Jamie Spears' recent illness. He spent much of December in hospital, following a ruptured colon and his daughter has been obliged to postpone her Las Vegas residency, Britney: Domination as a consequence.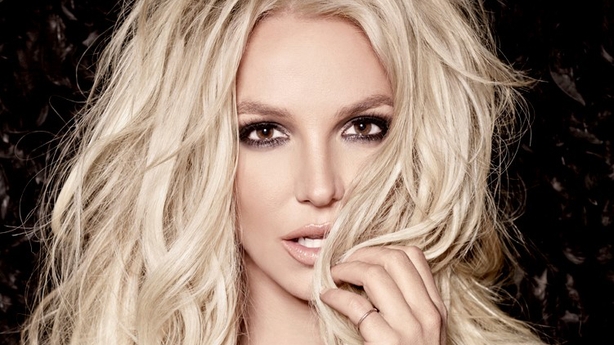 In December 2017, Spears concluded a four-year run at Planet Hollywood's Axis Theater, a show that it has been argued helped revive Las Vegas as a music destination for other fruitful residencies by Jennifer Lopez and Lady Gaga.
Britney's residency had been scheduled to run for 32 performances at the Park Theatre in Vegas. The singer's next album has also been affected, although Justin Tranter (Imagine Dragons, Selena Gomez) has been working away on the production of what will be Britney's tenth album.
Spears' manager, Larry Rudolph has made a statement. "Everything is on hold right now until Jamie is better. But once he is, she will resume working on the album with Justin. Right now, she's taking some time off to deal with these family issues."
The iconic singer, who grew up in Louisiana, has described the decision to put off Domination as heartbreaking. "However, it's important to always put your family first," she declared earlier this month. "We have a very special relationship and I want to be with my family at this time just like they have always been there for me."