Police in the US are on high alert ahead of a screening of a documentary about Michael Jackson at the Sundance Film Festival in Park City, Utah.
The alert is as a result of fears that fans of the late pop star will protest at the premiere of Leaving Neverland, which features interviews with two men in their thirties who allege that they were abused by Jackson when they were children.
Dan Reed, who directed the film and whose previous work includes the TV documentary The Paedophile Hunter, has reportedly received death threats.
Speaking to US entertainment industry publication Deadline, Captain Phil Kirk of the Park City Police confirmed there would be more police in attendance at the film festival than usual, saying: "We have increased our staffing out of concerns for the potential for a protest."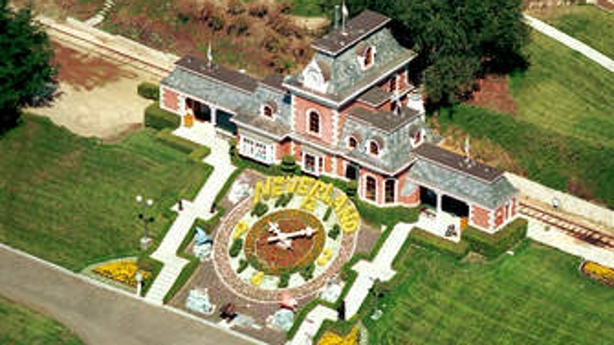 A law enforcement source told the publication: "Tensions are higher for this movie than anything I've ever seen at Sundance before.
"No one is going to be prevented from exercising their Constitutional rights, but we are not going to allow this to get out of hand, in any way."
Representatives for Jackson's estate denounced the documentary, saying: "This is yet another lurid production in an outrageous and pathetic attempt to exploit and cash in on Michael Jackson."
The singer was acquitted of child molestation charges in 2005.
Jackson died aged 50 in 2009. His personal physician Conrad Murray was later found guilty of giving the star a fatal overdose of the anaesthetic propofol and sentenced to four years and three weeks in prison for involuntary manslaughter.
The title of the new documentary, which will be broadcast this Spring on HBO in the US and Channel 4 in the UK, refers to the Neverland ranch in California where Jackson famously lived.