Larry Gogan has revealed that a member of RTÉ management once chided him for playing a U2 song on this 2fm show.
Larry, who is due to move from 2fm to RTE Gold on January 31, said he also annoyed station management at the then RTÉ Radio 2 by playing a full half hour of heavy metal music on his afternoon show at the suggestion of his metal-loving daughter Sinéad.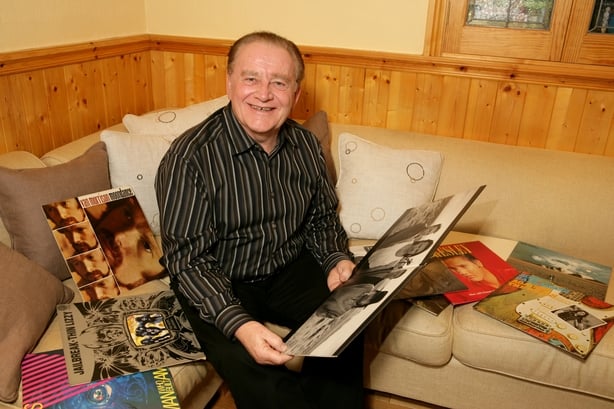 In 1983 New Year's Day secured U2 their first top 10 hit in the UK but one Assistant Controller in radio, who considered Larry's taste in music "noisy" didn't take kindly to the veteran DJ giving the song a spin on the national airways.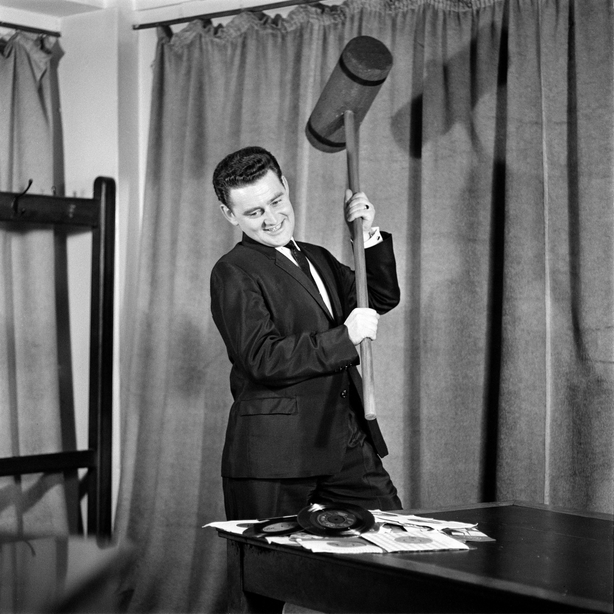 Speaking to the RTÉ Guide, Larry said, "Larry Mullen rang me afterwards, saying 'I believe you got into a row for playing our record'. Gay Byrne had played it on his show earlier that day, and it was number one in England.
"I was with 2FM, the pop station, and he was saying my music was too noisy. Can you imagine that?"
Larry added, "Another time my youngest daughter Sinéad complained about the terrible music I was playing and asked for some heavy metal, so I had a heavy half-hour one day and they nearly had a heart attack here."
Larry also spoke about his late wife Florrie, who passed away in 2002. The couple first met when he was 15 and running an errand to her family's shop.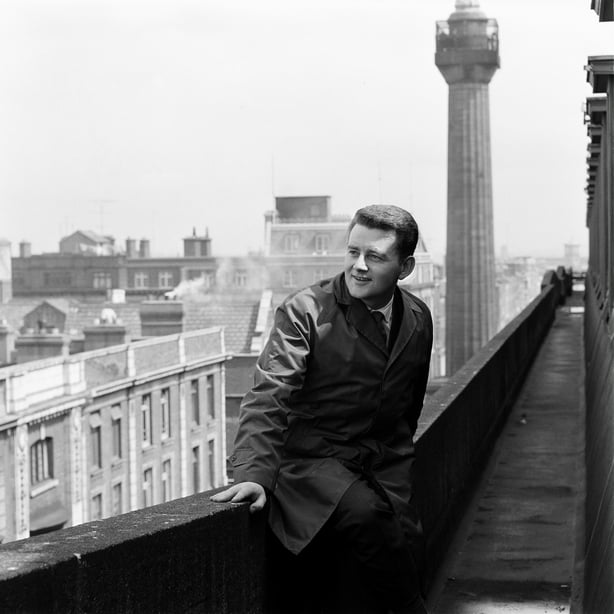 He married her when he was 21 and they were together until 2002, when she died at the age of 60.
"I talk to Florrie every day," Larry told the Guide. "Some people might thinks that's madness but in our home all the things that Florrie bought are still there. She was great fun."
You can read the full interview with Larry in this week's RTÉ Guide.