The final One Day documentary looks at the Irish tourist industry, the first Dáil is commemorated, and the Martin Clunes-starring Manhunt comes to an end . . .
Pick of the Day
One Day: Showing Ireland Off, 9.35pm, RTÉ One
The third and final One Day series of documentaries follows a typical day for the people who wine, dine, entertain and show the sights to holidaymakers in Ireland.
Tourism is big business and Ireland has never been so popular, with almost a quarter of a million people - around 10% of the workforce - depending on tourism for their livelihood.
A Kerry B&B, Tayto Park, Ballyfin Demesne and Bunratty Castle are among the places visited to show what goes in Ireland's burgeoning tourist industry.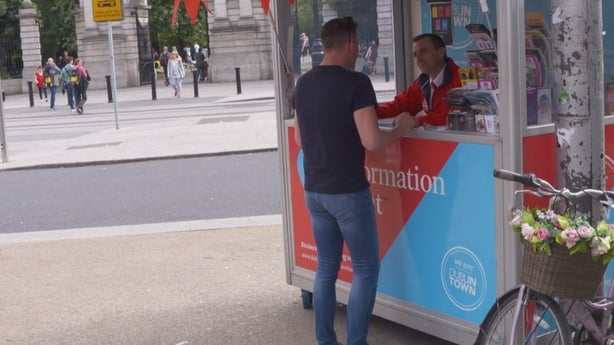 New or Returning Shows
The Centenary Commemoration of the First Dáil, 3.25pm, RTÉ One
Here's live coverage of the Ceremonial Commemorative Sitting to mark the Centenary of the first meeting of the first Dáil Éireann back in 1919.
The Ceremony will feature speeches from President Higgins, the Taoiseach and other party leaders, along with special performances of the Declaration of Independence, and Message to the Nation.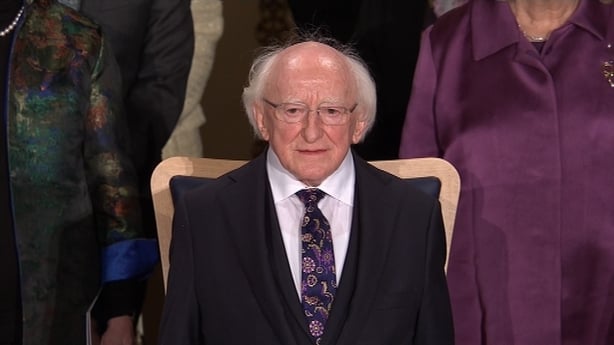 A Year of British Murder, 9.00pm, Channel 4
Between January 1 and December 31 2017, a total of 768 people died as a result of murder or manslaughter in Britain. That averages at around 14 people a week.
This documentary tells the stories of some of those cases, exploring the human cost of murder, the ordinary people whose lives are changed forever and the communities left to wrestle with the consequences.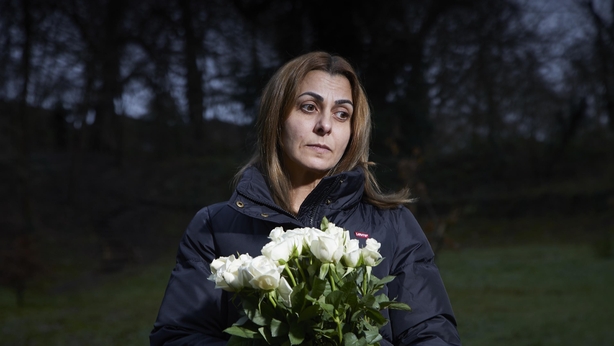 Ending Tonight
Manhunt, 9.00pm, Virgin Media One
The Martin Clunes-starring drama concludes as Detective Chief Inspector Colin Sutton briefs the team in preparation for Bellfield's arrest, which proves a little more difficult than anticipated.
But they can only hold him for 72 hours and the clock is ticking, so Sutton needs to charge Bellfield or release him. But Bellfield is admitting nothing.
New to Download
Justice, Netflix
This new legal drama tells the story of Farah who, instead of joining her father's law firm as her family expects, strikes out on her own as a defence attorney after returning home to Abu Dhabi.
Don't Miss
True Detective, 9.00pm, Sky Atlantic & NOW TV
So far it's looking good for this third season of the crime anthology series, starring Moonlight Oscar winner Mahershala Ali as Detective Wayne Hays, delving deeper into the tragic incidents at West Finger, Arkansas.
This week Hays recalls his early romance with Amelia, as well as cracks that appear later in their relationship. Ten years after the Purcell crimes took place, new evidence emerges, giving Hays a second chance to vindicate himself and the investigation.
Cleaning Up, 10.00pm, Virgin Media One
The latest Sheridan Smith vehicle - based on a true story about a cleaner who got involved in insider trading - continues as Sam's money-making plan starts to bear fruit, but it comes at a great cost.
Frustrated by her mum's constant absence and the new lodger Glynn living in her bedroom, Alice seeks refuge at her dad's house.
Click here for full TV listings