Baywatch actress Pamela Anderson has said that she misses her sons after moving to France to live with her 33-year-old Marseille footballer boyfriend Adil Rami whom she met at the Monaco Grand Prix in 2017.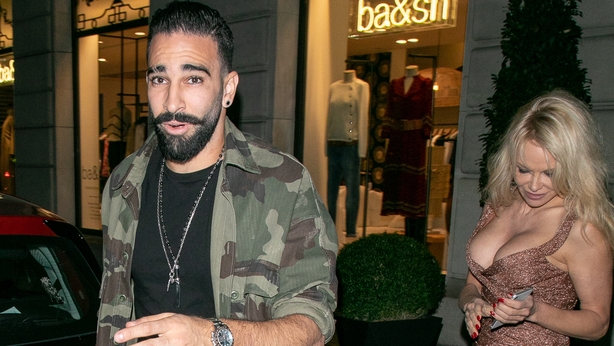 The 53-year-old actress said her two boys Brandon, 22, and Dylan, 21 with singer Tommy Lee are grown up and have their own house in California where they live together.
The Scary Movies star has been spotted supporting her defender boyfriend among football supporters.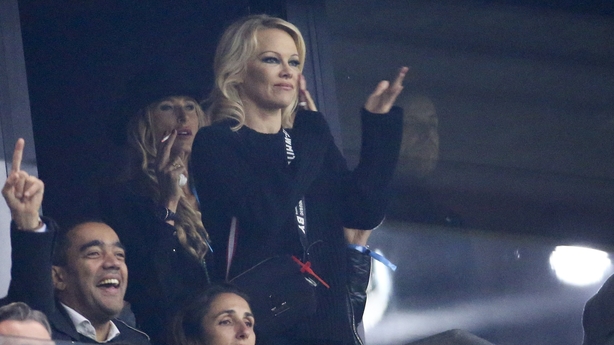 Speaking to Italian television the actress said she is very proud of them with one son an actor and the other a musician.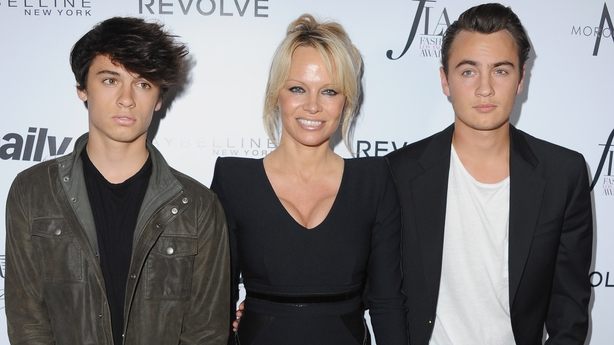 The former Playboy model said that her sons "really care about me. They give me lots of presents, they invite me to dinner, they buy me flowers. It's amazing"
The grounded pair were purposely sent to a remote part of British Columbia in Canada to boarding school. 
Their Motley Crue front man dad Tommy Lee, 56, is due to get married to 31-year-old Brittany Furlan.