Posh Spice aka Victoria Beckham has admitted to the Guardian newspaper that she will feel "a bit left out" when she sees the band performing together without her.
"And I'm sure when I'm there and they are on stage, there will be a part of me that feels a bit left out. Because even after all this, a part of me will always be a Spice Girl." She said.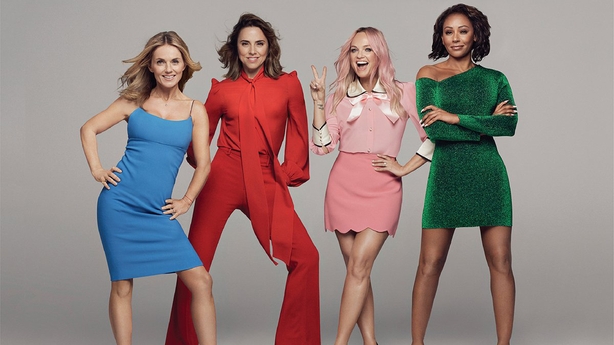 The fashion designer when asked about whether it was a difficult decision not to be part of the reunion she said: "Not at all. What I do now is my passion and a full-time job. I'm excited to see it, though."
The designer also discussed her exercise regime and the secret to her lithe figure stating with "a mix of uphill fast walking, jogging, running," to complete 7km on the treadmill before the school run.
But that is just for starters because: "Then I work out with a trainer - 30 minutes legs, 30 minutes arms, toning and conditioning, then loads of planks and that kind of thing for my core.
At the weekend I will do the whole thing straight through, but in the week I often jump in the car halfway through to take the kids to school, then carry on when I get home.
I work out every day when I'm at home, and then when I travel I really focus on work so I can get as much done as possible in a short trip and get home." she said.
Meanwhile, rumours abound over who will replace her onstage with an unconfirmed report that it may be Dancing on Ice star Saara Aalto. But this has yet to be confirmed.