Missy Keating, the daughter of Boyzone singer Ronan Keating and broadcaster Yvonne Connolly, will be among the contestants seen auditioning for The Voice UK in the coming weeks. 
Yvonne Connolly was remaining tight-lipped when The Herald asked her how her 17-year-old daughter fares on the music talent show. 
"You'll have to watch it," she told the paper.
"I went over with her. I was kind of nervous because so much goes on before the actual audition.
"There was a lot involved, but it is a great experience."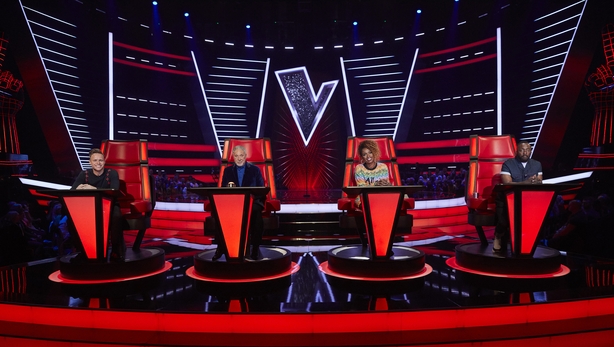 Missy Keating has been taking acting lessons for a number of years, and Connolly said she thinks her daughter will choose acting over music.
"I think she will ultimately always go back to acting," she continued. "I think singing is something she enjoys. 
"So did I encourage her? Yeah. I was like, 'follow your dreams', but I have a funny feeling when she does her Leaving Cert, she will go back to acting."
The Voice UK airs on Virgin Media One and ITV on Saturdays at 8:00pm.