Extra Ordinary, the Irish supernatural comedy starring comedian and writer Maeve Higgins, is to have its world premiere at the renowned SXSW Film Festival in Austin, Texas in March.
The film marks the feature debut of writer-directors Mike Ahern and Enda Loughman - aka directing duo D.A.D.D.Y. - and tells the story of a driving instructor who must use her special powers to save a man's daughter from a rock star with Satanic intentions.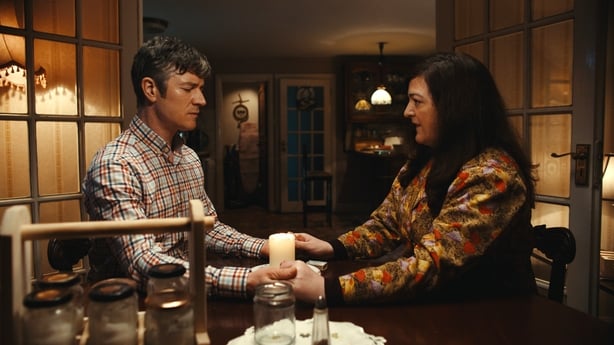 "We couldn't imagine a more fitting festival to show Extra Ordinary for its World Premiere," said Ahern and Loughman.
"Just like in our film, the SXSW line-up will no doubt feature a few creepy rock stars, as well as some weird but lovable folk with supernatural powers. It's the perfect fit. We are very excited and honoured!"
Joining Higgins in Extra Ordinary are Jimmy's Hall star Barry Ward, The Last Man on Earth's Will Forte and Trainwreck's Claudia O'Doherty. Mary McEvoy, Alison Spittle, Risteárd Cooper and Derry Girls' Siobhán McSweeney are also part of the cast.
The film, which was made in Kildare, Tullamore and Wicklow last year, will be released in Irish cinemas later in 2019.