There's a documentary about Katie Taylor, a new sci-fi drama called The Passage, and Brenda Blethyn's Vera is back for a ninth season . . .
Pick of the Day
Katie, 10.15pm, RTÉ One
For the first time, Irish boxer Katie Taylor - one of the sport's most successful females in the world - allows unprecedented access to her life in this fly-on-the-wall documentary.
Unbeaten for ten years, credited with raising the profile of women's boxing and bringing the sport into the Olympics, Katie suddenly begins a losing spiral in 2016 - the result of conflict within her close-knit family.
The film follows Katie as she copes with the absence of her father and long-time coach, Peter Taylor, subsequently she leaves the amateur scene behind and heads for the cut-throat world of professional boxing.
New or Returning Shows
Vera, 9.00pm, Virgin Media One
Back for a ninth season, Brenda Blethyn returns as DCI Vera Stanhope, beginning with an investigation into the death of newly qualified forensic psychologist.
Joanne Caswell was working in Newcastle when her body was found dumped on a landfill site some distance from her home and Vera soon discovers that she had been looking into the crimes of a one-time patient who had recently taken their own life.
Is This Sexual Harassment? 10.45pm, BBC One
This documentary revolves around a panel 18- to 26-year-olds that are shown a specially made drama about the working relationship of Ryan and Cat, co-workers in a bar.
The film ends with Cat accusing Ryan of sexual harassment in an employment tribunal. The panel is then asked to discuss what it sees, in order to try and understand what constitutes sexual harassment.
The River, 10.35pm, Channel 4
Here's an intense crime drama from Norway. In the quiet and remote village of Djupelv, the winters are cold, long and dark. Everyone knows everybody else, so it's quite a claustrophobic setting.
Following her discovery of a severed hand, a young girl disappears. Detective Thomas Lonnhoiden begins an investigation, and soon comes to suspect that the close-knit community may be hiding some dark and dangerous secrets.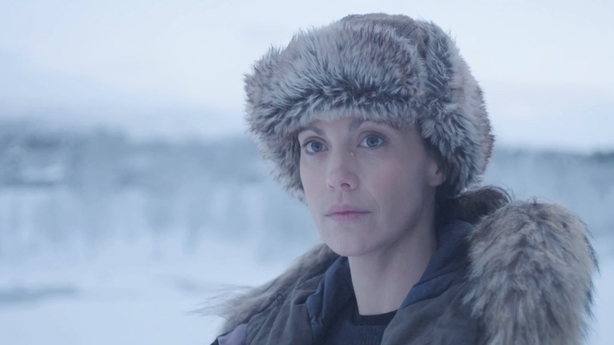 Orange is the New Black, 10.30pm, TG4
The long-running US dramedy starring Taylor Schilling, Kate Mulgrew and Laura Prepon comes to Irish terrestrial TV.
In case you're unaware, it's about a privileged New Yorker (played by Schilling) who ends up in a women's prison when a past crime catches up with her.
The Passage, 9.00pm FOX
Based on Justin Cronin's best-selling trilogy of the same name, this promises to be an epic, character-driven thriller built around a vampire apocalypse.
It focuses on Project Noah, a secret medical facility where scientists are experimenting with a virus that could lead to the cure for all disease – or wipe out the human race.
When a young girl becomes a test subject, Federal Agent Brad Wolgast is tasked with bringing her to Project Noah. He becomes something of a surrogate father, trying to protect her at any cost.
Ava Gardner: Alegria and Decadence, 9.00pm, Sky Arts
The woman who broke Frank Sinatra's heart, Ava Gardner left Hollywood in the 1950s, and found a new lease of life with Ernest Hemingway in Franco's Spain.
New to Download
Sebastian Maniscalco: Stay Hungry, Netflix
American stand-up comedian Sebastian Maniscalco - he's one of the 'speaks his mind, tells it like it is' types - takes on life's many annoyances with his live special based on his memoir of the same name, Stay Hungry.
Don't Miss
Icons, 9.00pm, BBC Two
We don't get to vote in this UK-wide popularity contest, but it's well worth a look, especially tonight.
This edition's iconic figures come from the world of entertainment, as Kathleen Turner celebrates four key and very disparate individuals: Marilyn Monroe, David Bowie, Charlie Chaplin and Billie Holiday.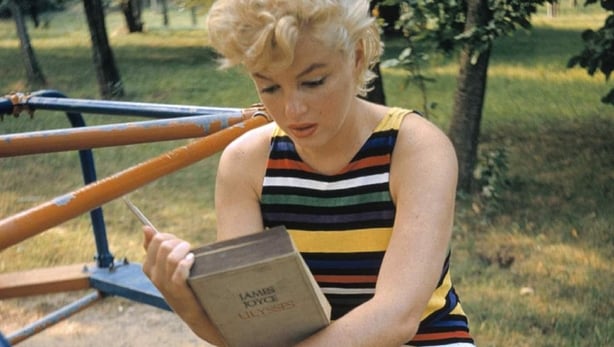 Click here for full TV listings