Filmmaker Jo Andres, the wife of Hollywood actor Steve Buscemi, has died aged 64.
Andres was married to Buscemi for 31 years.
Buscemi's representative confirmed that Andres had died to The Associated Press on Sunday (January 13).
It is not known when Andres died and her cause of death has not been revealed.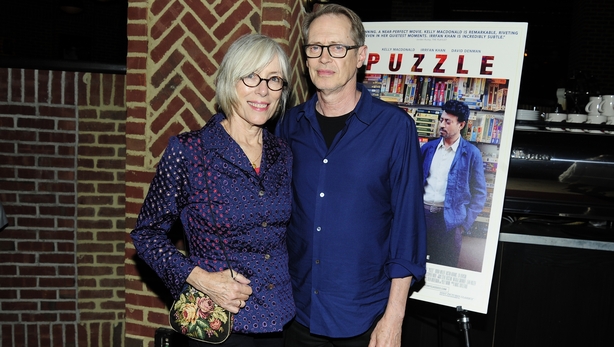 The couple married in 1987 and welcomed a son, Lucian, in 1990.
Andres was best known for her 1996 short film Black Kites, which won several film festival awards. She also directed music and art videos.