Dancing with the Stars has a new show on RTÉjr, as presenters Darcy and Darragh go behind the scenes of the hit series and promise "the perfect sparkly antidote to the 'bad news' at six o'clock".
RTÉjr Goes Dancing with the Stars airs on Thursdays at 6pm on RTÉjr and sees the Dublin duo meeting the celebrities, dancers and presenters. They try their hands (and feet!) at whatever they fancy, with "nowhere and nobody" out of bounds.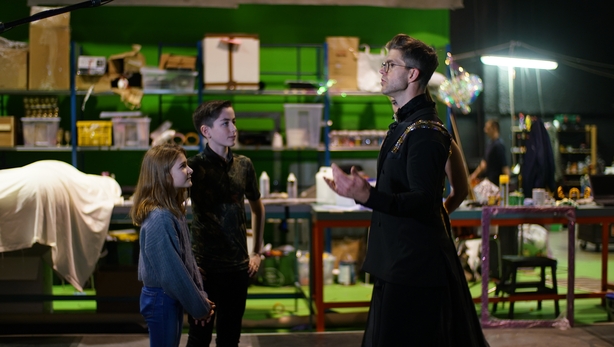 In episode one, Darcy and Darragh are joined by Dancing with the Stars' All-Ireland winner Denis Bastick to see how well he can kick for goal in his dancing shoes. They also try to coax judge Brian Redmond to teach them how to jive, and see how Darren Kennedy and Karen Byrne's training is going.
RTÉjr Goes Dancing with the Stars, Thursdays, 6:00pm, RTÉ jr. Catch up at 6:00pm on Saturdays and Sundays on RTÉjr and anytime on the RTÉ Player.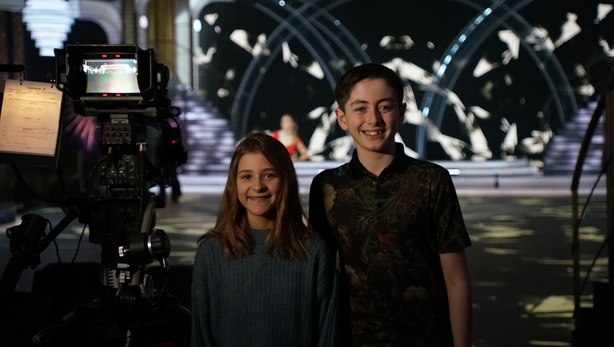 Dancing with the Stars is on Sundays on RTÉ One at 6:30pm, with spin-off show Can't Stop Dancing on Fridays on RTÉ One at 8:30pm.