The hugely popular First Dates Ireland is back for its fourth season on RTÉ One and maître'd Mateo Saina, who welcomed his first child with his partner last year, says that taking part in the show and raising his daughter are both "fulfilling for the soul".
Speaking to RTÉ Entertainment ahead of the season premiere, Mateo said viewers are in for a treat.
"This one is action-packed, in the sense of there are so many personalities. Plenty of joy, I would say. Today we have a lovely mother and daughter dating and a few interesting personalities.
"I cannot forget about the mum and daughter moment - that was a first one for us and it was brilliant!" he enthused.
The lovely Mateo from #FirstDatesIreland tells us what to expect from the first episode of the new season - airing at 9.30pm on @RTE2 #FirstDates pic.twitter.com/PPzwATkp7U

— Entertainment on RTÉ (@RTE_Ents) January 10, 2019
Since he's four seasons in, we asked him if he has more of a sense about which couple are going to get along now.
"I would like to think so. However, I was proven wrong before!" he admitted. "I did my judgement before I saw it on TV and I was proven wrong so you don't know until the last moment.
"We all judge by our own criteria. However, it doesn't work for everybody. People have their own criteria and their own desires so who knows what he or she wants in that given moment.
"I would like to think I'm a guru but... [shakes head]."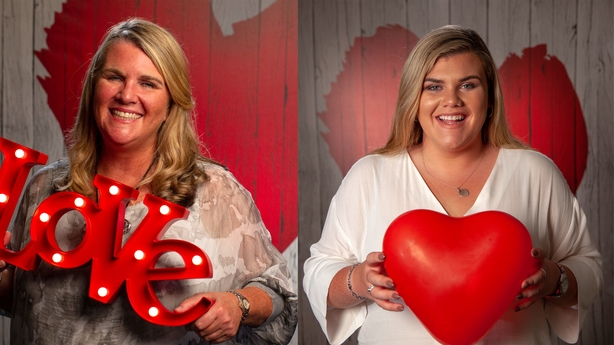 The Croatian native said he does root for certain people on the show.
"Normally I would root for the elderly couples in a certain age, because they need a bit of help or a push because they're not going to clubs or dating sites or this or that. So that's a good opportunity for them to make it happen so you really root for them.
"Plus, they're really genuine. They talk from the heart"
The TV star says he thinks the Irish version of the show is so popular because of the contestants.
Comparing it to the original English version, Mateo said: "I would say compared to the English ones they are much more relaxed and outgoing.
"They don't have a filter so they say what they think and that's why First Dates Ireland is so popular. It's because of the Irish personalities, the way the people operate."
"They're good at dating," he continued. "This is the way it should be: you should reveal all of your cards and put them on the table so at least you know what you're dealing with. So, in my opinion, the Irish are brilliant."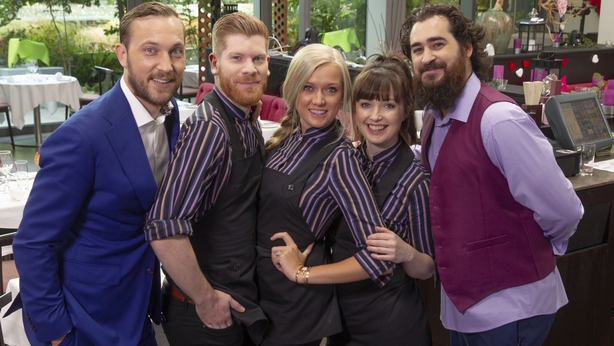 Mateo welcomed his first baby, a daughter called Isabelle, with his girlfriend last summer and the TV personality says parenthood is treating him well.
"It's very cool, I have to say. I'm sleeping three hours a night! No, she's being good to me. I have the most smiley and positive seven-month-old kid and I'm the happiest dad."
Since his long-term partner went back to work, he has minded his daughter five times by himself, an experience he describes as "brilliant".
We need your consent to load this Instagram contentWe use Instagram to manage extra content that can set cookies on your device and collect data about your activity. Please review their details and accept them to load the content.Manage Preferences
"We did it all, no problem whatsoever! I'm enjoying it. Until you have it in your hands and until you witness it in your own skin you don't know what the feeling it is.
"If you asked me this question seven months ago I would have laughed and said, 'This is going to be drama'. No man, this is cool."
He said teamwork is the crucial factor in his on-screen and off-screen responsibilities: "After four years working with COCO TV and First Dates, we know what to do, which job is which and how to do it. We work as a team.
"I do work as a team with my daughter. She teaches me what to do, what not to do, when it's time to sleep, when it's time to feed and so on. So both of them are extremely fulfilling for the soul, I have to say."
First Dates Ireland airs on Thursdays at 9:30pm on RTÉ2.