Writing on her website, best-selling author JK Rowling recalls plucking up the courage to submit her Harry Potter creation to publishers.
"Fear of failure is the saddest reason on earth not to do what you were meant to do," she writes in pieces published yesterday and today.
"I finally found the courage to start submitting my first book to agents and publishers at a time when I felt a conspicuous failure. Only then did I decide that I was going to try this one thing that I always suspected I could do, and, if it didn't work out, well, I'd faced worse and survived.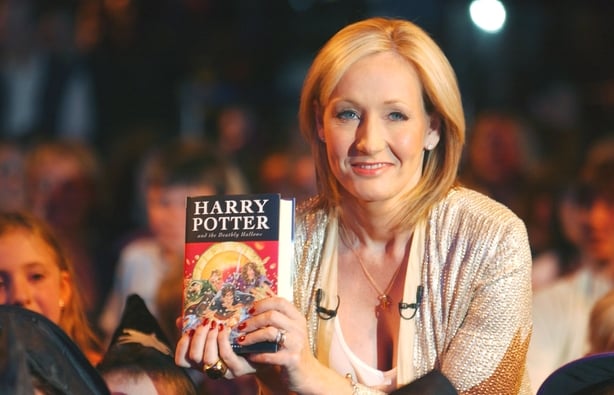 "Ultimately, wouldn't you rather be the person who actually finished the project you're dreaming about, rather than the one who talks about 'always having wanted to?"
the author also gave some tips for success in writing. "I have to say that I can't stand lists of 'must do's', whether in life or in writing. Something rebels in me when I'm told what I have to do before I'm fifty, or have to buy this season, or have to write if I want to be a success.
"I haven't got ten rules that guarantee success, although I promise I'd share them if I did. The truth is that I found success by stumbling off alone in a direction most people thought was a dead end, breaking all the 1990s shibboleths about children's books in the process."