Actress Sandra Bullock has praised the effect of streaming of films has had on the film industry and how it has "elevated the bar".
Speaking to I Paper the actress said: "Cinema is not going anywhere, streaming has elevated the bar. Before, if you were a superhero, you were able to get a movie made; anything else was not getting made."
"Now, with streaming, we have all kinds of work available. The movie business is changing, and providing so many more opportunities for women and for people of colour." The Blindside actress said.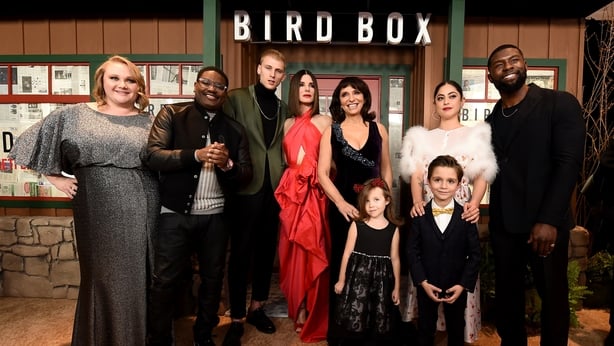 Bullock's most recent film released on live streaming network Netflix is reported to have had over 45m viewers in the first week of it being made available.
Bullock was also the executive producer of Bird Box.
The actress said that since she became a mother that she had become more fearful ''It's something happening to my kids. Becoming a mother has made me much more fearful.''