The Oscar and Grammy-winning lyricist Norman Gimbel, who wrote the lyrics to the theme song for the television series Wonder Woman and Happy Days has died aged 91.
The lyricist also wrote the words for "Killing Me Softly With His Song," which won a Grammy in 1973 and resurged in popularity when it was covered by the Fugees in the 1990s.
He compiled the lyrics for the Brazilian hit "The Girl From Ipanema" and one a Grammy for it in 1965.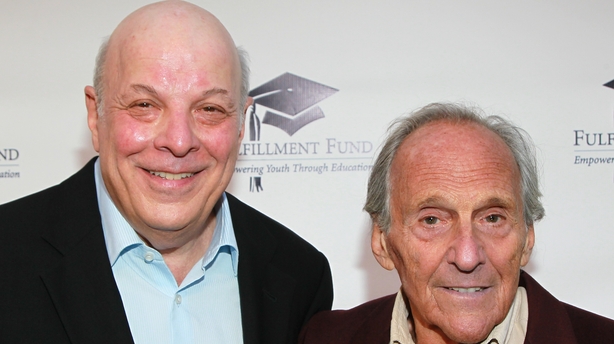 Charles Fox, his long time collaborator for 30 years with whom he compiled more than 150 songs said: "Norman's lyrics have extraordinary beauty and sensitivity and understanding of the human condition,"
Another friend and co-writer Robert Folk said on Facebook:
Other musicians expressed their sadness:
RIP Norman Gimbel. Countless hits with Charles Fox. I really miss those great TV themes! #happydays #laverneandshirley @RealRonHoward @hwinkler4real

— Loren Gold (@lorengold) December 27, 2018