Van Morrison has admitted that he 'hadn't a clue' when he was recording his legendary Astral Weeks album.
In a rare interview, the 73-year-old spoke to Miriam O'Callaghan on her RTÉ Radio One programme Sunday with Miriam about the ups and downs of his lengthy career.
His 1968 album Astral Weeks is widely regarded as his masterpiece, and has often been voted the greatest Irish album ever made. He was 23-years-old at the time.
Morrison admitted to Miriam: "I hadn't a clue about what I was doing. It's very difficult to relate to it now, because it keeps coming up, but it's a great album.
"That was that period of time. It's not relatable to me now, I'm not the same person, I was a kid then. I didn't know anything about anything, I was just spinning off the top of my head."
The Belfast-born musician also admitted that even though he was recording successful albums and had become widely regarded as a serious talent, he was far from financially secure.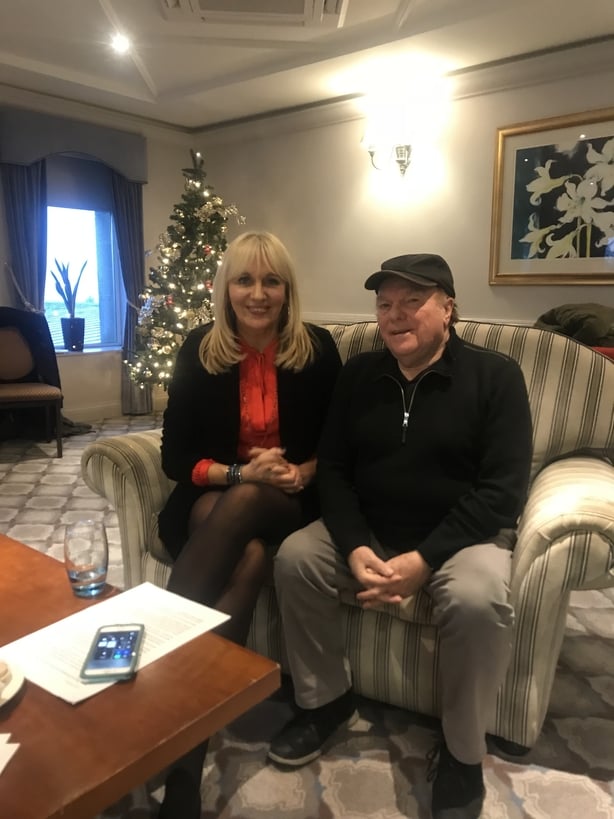 His management company had tied him to a restrictive contract with Warner Brothers, and he recalled that the situation caused "a whole lot of problems" and he was earning around $100 a week.
"The only way I could get paid, because I wasn't getting any money, was if I joined a union for session singers, if I was a session singer on my own record," he said.
"So I was the lead singer but I had to get paid as a session singer, not as an artist, because I wasn't getting anything as an artist, so the only way to get money was fill in the forms, send the forms off and then they would get the money from the record company and pay.
"But it was very basic, it was a session fee so that's what I was getting for those records."
Morrison added that he subsequently insisted on greater control of his career over the last 50 years, during which time he has released 40 albums including his current one, The Prophet Speaks.
"It's what I signed up for really," he told Miriam when asked about his motivation to continue making music. "It's what I do."
You can listen back to the full interview here.