Rapper Travis Scott has said he and Kylie Jenner will get married "soon" once he proposes "in a fire way".
The Texan rapper opened up about his relationship with the reality TV star and cosmetics entrepreneur, saying he figured out early in their relationship that she was "that one".
The couple have been dating for nearly two years and have 10-month-old daughter Stormi together.
Speaking to Rolling Stone magazine, Scott recalled the beginnings of his relationship with Jenner, saying: "Maybe, like, the first week, you don't know if it's real or a fling. Then the second week you're like, 'Whoa, I'm still talking to her, she's responding, I'm responding. We ain't run out of a thing to say'.
"And it got to a point where I was like, 'I need her with me to operate. She's that one'.
"We'll get married soon. I just gotta sturdy up - I gotta propose in a fire way.''
Travis Scott appears on our new cover. We hang out in Houston with rap's new superstar as he meets up with Kylie Jenner, talks Kanye, spends quality time his family and much more https://t.co/owrav34I3q pic.twitter.com/KN0I6QmRy6

— Rolling Stone (@RollingStone) December 20, 2018
Scott also spoke about people's misconceptions about Jenner, saying they don't realise how "real" she is because she is so famous and said they bonded over their favourite films.
"People don't understand how real my girl is", he said. "How ill she is. They have assumptions...of what they think is going on. Nah, bro. She's a Tim Burton fan, which is fire. Wes Anderson fan, which is fire."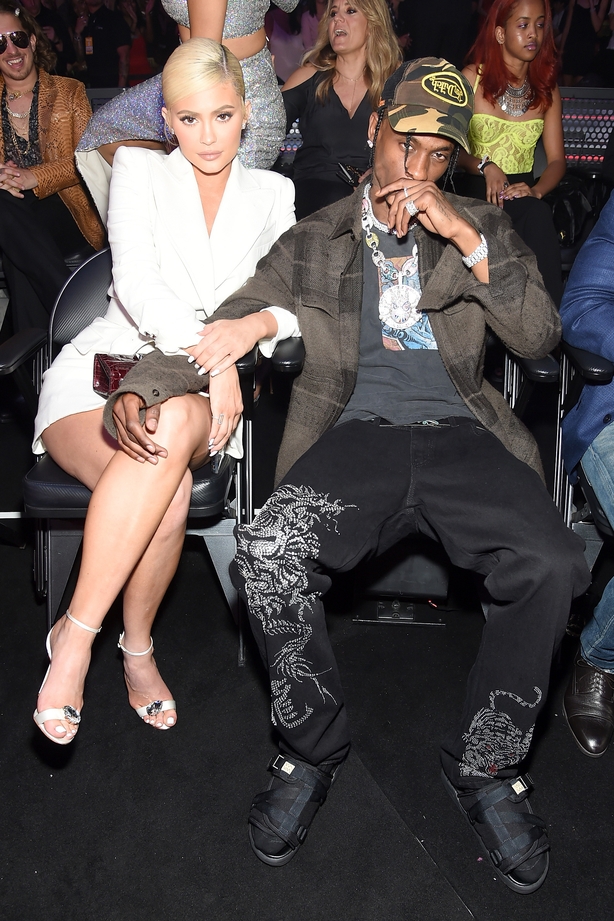 The 26-year-old rapper added that he doesn't like media attention and realised that Jenner doesn't rate it either.
He explained: "I like to just go outside and walk. Knowing a girl that famous, you'd think she's like, 'I need to go send somebody to do this for me,' or 'I need 15 mother******* around me,' but we just walk out the crib.
"Me, I hate cameras. I don't like people in my business. Going into a situation like that, you'd think it would be a whole public fest. You never know. 'Maybe she's into all the photos, or worried about this and that.'
"And then you realise she is normal as possible. I realised what really mattered to her, which is none of this s***. She's the coolest mother****** of all time.''