George Lucas and Steven Spielberg have topped Forbes magazine's list of American's richest celebrities for 2018.
Star Wars creator Lucas leads this year's rankings with a valued net worth of $5.4 billion, a fortune in large part down to selling his Lucasfilm production company to Disney in 2012 for $4.1 billion.
Fellow filmmaker Steven Spielberg is second on the list with a valued worth of $3.7 billion.
In third place on the list is TV presenter and media mogul Oprah Winfrey who has an estimated worth of $2.8 billion, making her the wealthiest female celebrity in the US.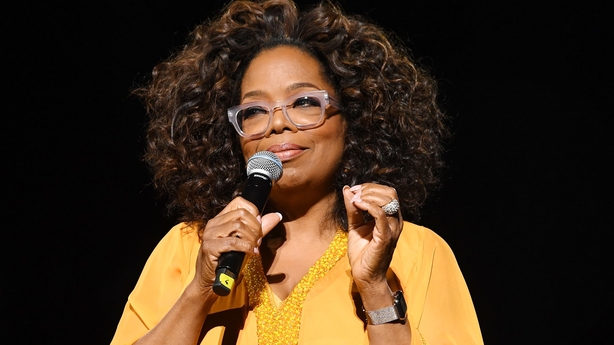 Basketball icon Michael Jordan is in fourth place in the list with an estimated worth of $1.7 billion.
Tied in the fifth spot are entrepreneur and reality TV star Kylie Jenner and hip-hop legend Jay-Z, who are both estimated to be worth $900 million.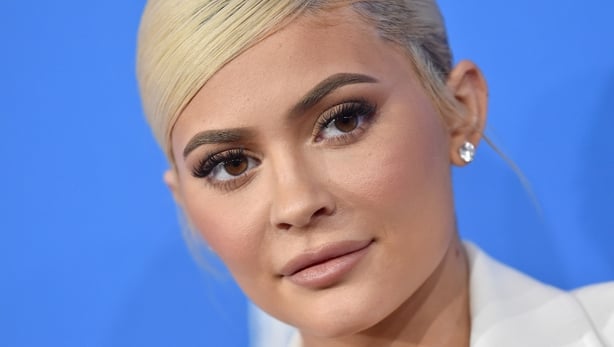 21-year-old Jenner, who runs the hugely successful Kylie Cosmetics, is on track to become the youngest self-made billionaire ever.
Forbes' top 10 list of America's wealthiest celebrities 2018:
1. George Lucas
2. Steven Spielberg
3. Oprah Winfrey
4. Michael Jordan
5. Jay-Z
5. Kylie Jenner
7. David Copperfield
8. Diddy
9. Tiger Woods
9. James Patterson