Christian Bale has said "everything hurts" after he gained weight to play US politician Dick Cheney in the upcoming film Vice.
For the role as President George Bush's vice president, Bale reportedly piled on 40lbs and used a combination of make-up, prosthetics and wigs to complete the transformation.
The British actor is well known for undergoing extreme physical transformations for movie roles, including a dramatic weight loss of The Machinist and bulking up to play Batman in Christopher Nolan's Dark Knight trilogy.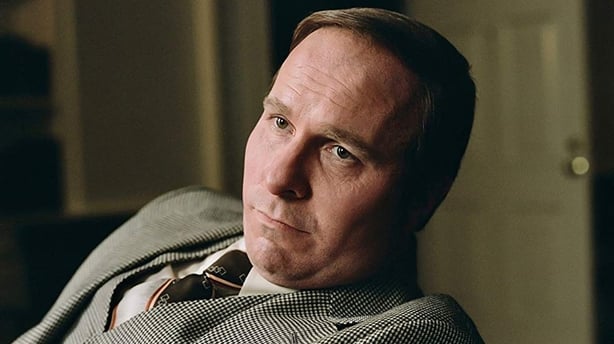 However, the 44-year-old actor has now admitted he probably can't put his body through another gruelling ordeal for a film.
Speaking to the Press Association at the Vice premiere in Los Angeles, Bale said: "Everything hurts now, I've got to really start thinking about if I can manage this again and the answer is probably no."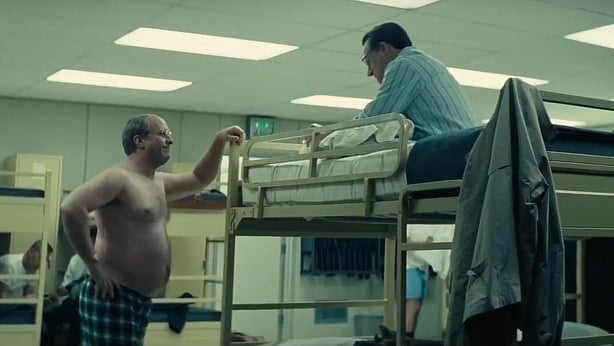 Bale said he extensively researched Cheney's life while preparing for the role and said he was surprised by aspects of his character, claiming Cheney would not have pursued a career in politics if it wasn't for his wife, Lynne, who is played by Amy Adams in the film.
He said: "He was a wonderful family man, he was a great dad, he was an avid reader, he has a brain like a vice, he constantly reads history, he was a very laidback youth, he would have been very happy to be a lineman in Wyoming if he hadn't met Lynne, who said no, that doesn't cut it, you need some ambition.
"What would have been if they hadn't met?"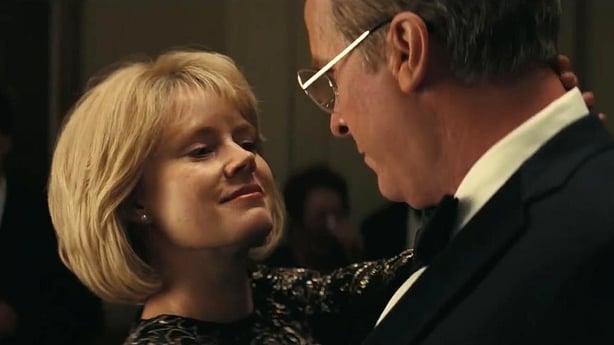 The film was written and directed by Adam McKay, and also stars Steve Carell as former US secretary of defence Donald Rumsfeld and Sam Rockwell as President Bush.
Vice is set to be released in cinemas in Ireland on January 25.
We need your consent to load this YouTube contentWe use YouTube to manage extra content that can set cookies on your device and collect data about your activity. Please review their details and accept them to load the content.Manage Preferences