Pick of the Day
Steroid Ireland, 9.35pm, RTÉ One
Personal trainers, bouncers and retailers are just some of the people found selling anabolic steroids in Ireland. For the past eight months RTÉ Investigates has examined the illegal trade in these products, which are being used by an increasing number of young people in pursuit of the perfect body image.
A recent survey found that one in five young people in Ireland would consider taking steroids, which are now cheaper and more accessible than ever before.
In a special documentary this Wednesday night, RTÉ Investigates found steroids being sold for as little as €40 for a six-week course. A course like this can produce dramatic physically and psychological results - but with potentially catastrophic side effects.
Coronation Street, 8.30pm, Virgin Media One
Chesney is torn over Beth's plan until he finds a distraught Sinead, who has received the news that Steff has died. He tells Beth that he'll carry out the plan and Beth reveals to Kirk that he has to mug Chesney. Chesney collects the shop takings from Dev, and out on the street, Kirk snatches the bag from him. Dev gives chase as Kirk sprints away.
Meanwhile, after Phil drips poison in Cathy's ear, she summons Brian home from work, confronting him with the caffeine pills she found in his coat. The doctor diagnoses Brian with heart palpitations and after being bolstered by Cathy, Brian tells the headmistress that Phil is making his life a misery.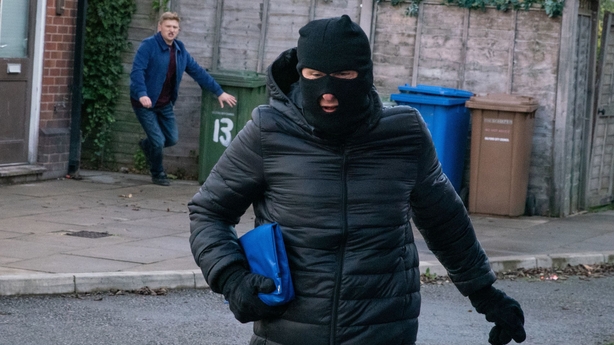 Death and Nightingales, 9.35pm, BBC Two
It's the final part of this TV adaptation of Eugene McCabe's superb novel, set in 19th Century Ireland, and starring Matthew Rhys, Jamie Dornan and Ann Skelly.
Planning on eloping with Ward, Beth steals Billy's gold and leaves. The Dummy stops her and issues a dire warning. Who is out to hurt her and why? Regardless, Beth is determined have her vengeance.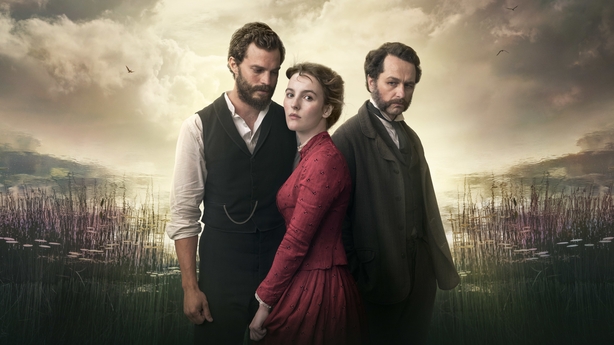 Don't miss
Love Actually, 9pm, ITV2
It's officially Christmas! Richard Curtis's festive favourite follows ten interconnected love stories during the run-up to Christmas. Romantic, witty and just a little bit sad, Love Actually will make you laugh, may even make you cry and will certainly leave you with a warm Christmassy glow.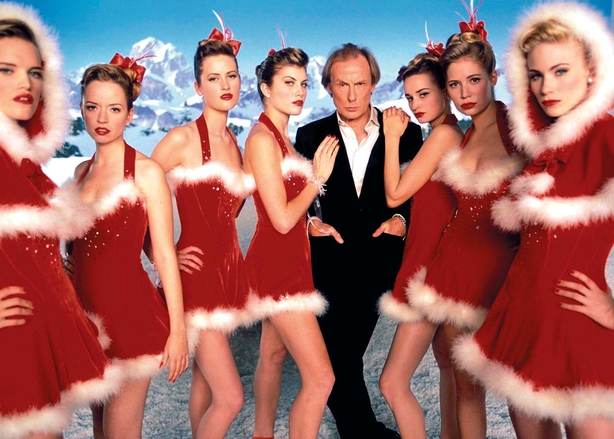 Click here for full TV listings