Damien Dempsey has revealed that he has plans to film a documentary about the Irish diaspora with the team behind Who Do You Think You Are?
The Dublin singer-songwriter took part in the popular genealogy documentary series in September and the reaction was so positive that the documentary filmmakers want to make another show with him.
Speaking to RTÉ Entertainment after the release of Union, his new album of collaborations, Dempsey said he had been planning to go travelling to "hang out with my eyes peeled and my ears open before I could write another album" when the people behind the show got in touch with him.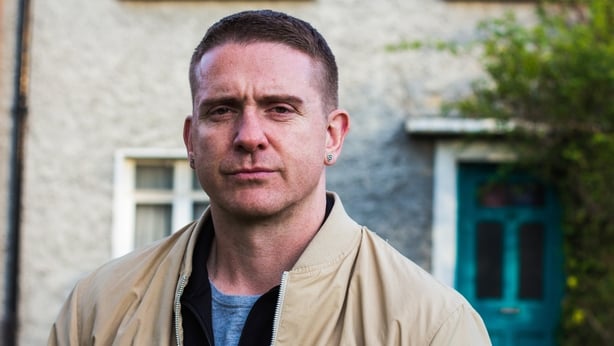 He said: "The people who do Who Do You Think You Are, they've seen the show and they loved it, so they want to fund now us to go abroad.
"To go to where the diaspora went, like Newfoundland, Barbados, people taken there by Cromwell, their ancestors are still there, the Redlegs.
"Or Mexico, where the Irish went down when they deserted from the American army in the American-Mexican wars, their people still have a day for them, San Patricios, and in Argentina there's a huge Irish community there.
"So they want me to go down to these places and talk to the ancestors of the Irish who went there, and maybe sing a few songs with them and get their story and see if they've any songs, bits of songs or bits of music that are left over from their ancestors. That's the next thing."
He added: "It'll be great to meet the diaspora. I know I'll learn a lot by talking to them and singing with people.
"That could be interesting, I might get an album out of that. You never know."
Dempsey's new album Union features a diverse line-up of collaborators including Finbar Furey, John Grant, Kate Tempest, Maverick Sabre, Imelda May and Sinead O'Connor.
The Donaghmede-born troubador said there was a common thread running among the artists he sang with.
"We're all soul singers I suppose", he said. "We all sing from a very deep place. They were the people we put on a wish list of people we'd like to sing with, and they're the people who got back to us."
Having grown up listening to Finbar Furey, having the chance to work with the famed folk musician was a bit of a dream come true.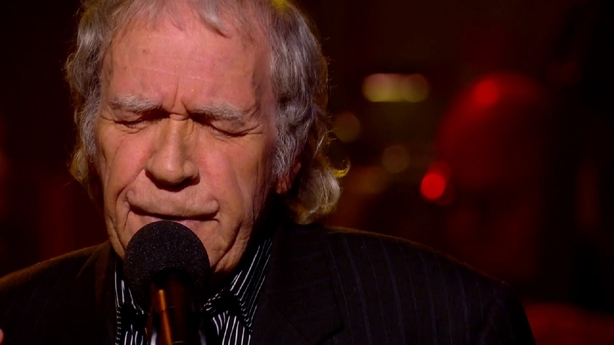 Speaking about how the collaboration came about, Dempsey explained: "With Finbar Furey, I went to meet him in his local pub and we talked about it and then I went to meet him at his house and we sat out the back and he played loads of songs that he thought might work.
"Singing Bird came up and we sang it together and done little harmonies and it sounded really good."
Dempsey said it was an "amazing" experience.
"Just all the great stories that he was telling me when we were doing the recording, and just playing little tunes and a good few glasses of wine, few rollies out in the sun you know, in Portmarnock outside the studio. It was a great day", Demsey said.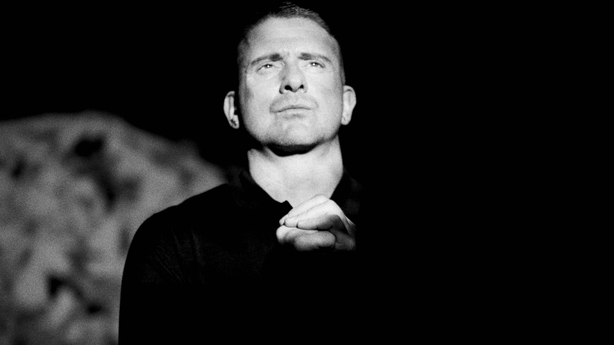 His choice of collaborators for the new album spans many age generations.
"I'm not an ageist, I love hanging out with young people, old people and when you collaborate with somebody you take some of their magic away and you learn something from everybody if you're open.
"Collaborating's great, you come up with things you never would have on your own.
"They're given me a good boost, all these people. And the album, because everyone is loving it, it's given me another boost."
Dempsey is playing Monroe's Galway on December 6, Dolan's Limerick on December 7, St Luke's Cork on December 8, before playing four gigs in Vicar Street on December 12, 21, 22, and 23.
The gigs, which Dempsey promises will be "lively oul shows", are all sold out apart from the Vicar Street date on Wednesday December 12.
"It's a very spiritual gathering", he said of playing Vicar Street during the festive season. "There's a very spiritual feeling in the room you know, because everybody's singing all in unison.
"And music and singing are spiritual entities I think, so it's like the Church of Damo, some people call it."
Damien Dempsey's album Union is out now.