Former Dublin footballer and five-time All-Ireland winner Denis Bastick has been revealed as the seventh star participating on Dancing with the Stars. .
Speaking on The Nicky Byrne Show on 2FM he revealed why he has swapped his football boots for dancing shoes.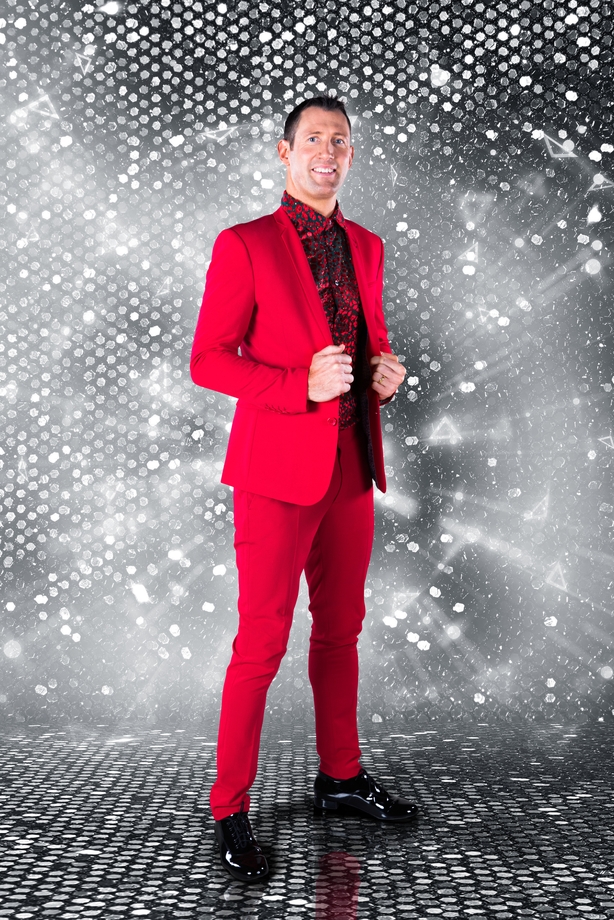 "I really feel that this will be a great experience for me. It is completely different than anything I have ever done before," he said.
"Since retiring from Dublin football I always wanted to try new things, I never imagined that this would be one of those things though! 
"Football has given me a huge sense of accomplishment and DWTS is now presenting me with a massive challenge and the opportunity to accomplish something that is in such contrast to what I'm used to. 
"I am slightly overwhelmed at the task in hand having seen what the dancers can do. They have amazing, athleticism, rhythm and coordination. I have probably one of those qualities so I will really need to put the work in! "
Earlier on Wednesday, Fair City favourite Clelia Murphy was revealed as the sixth celebrity contestant. She and Bastick will be joining Holly Carpenter, Fred Cooke, Eilish O'Carroll, Darren Kennedy and Mairéad Ronan on the dancefloor in January.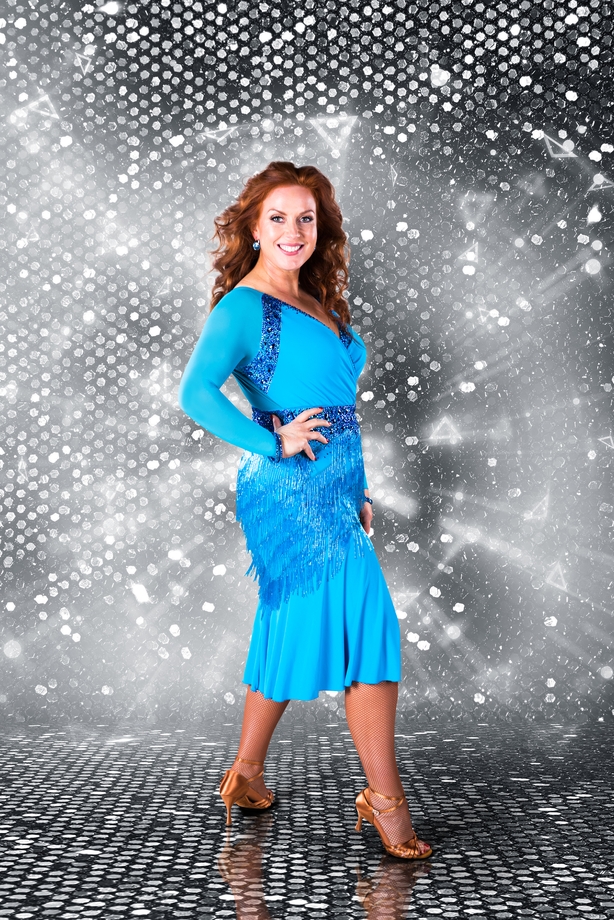 Murphy, best known for her role as Fair City's Niamh, said she "can't believe" she has agreed to take part in the popular show. 
"I'm still in a bit of shock that I said yes!" she said. 
"It's unlike anything I've ever done before and that's exactly why it makes it so beautifully terrifying and thrilling all at the same time."
"I'm sorry now that I didn't stick with dance classes as a child," she added. 
"I'm normally dressed from head to toe in black and I'm finding myself in a glorious rainbow sea of glitter and sequins and Spanx! I'm so far out of my comfort zone but I kind of love it."
DWTS, which will be hosted by Jennifer Zamparelli and Nicky Byrne, is back on RTÉ One from Sunday, January 6, with spin-off show Can't Stop Dancing, hosted by Bláthnaid Treacy, returning to RTÉ One from Friday, January 4.
For twenty-two years she graced our screens as, the iconic, Niamh in #FairCity but now, actress of stage and screen, Clelia Murphy is leaving behind the drama of Carrigstown for the glitz and glam of the ballroom!

Are you ready for this, @clelia_murphy?! 💃🏻 #DWTS #DWTSIrl pic.twitter.com/TRp9oxu5lr

— DWTS Ireland (@DWTSIRL) December 5, 2018