Beverly Hills Cop actor Eddie Murphy has become a father for the 10th time with his girlfriend Paige Butcher.
The 57-year-old Bowfinger actor's newborn son Max Charles Murphy is 29 years younger than his eldest half sibling Eric.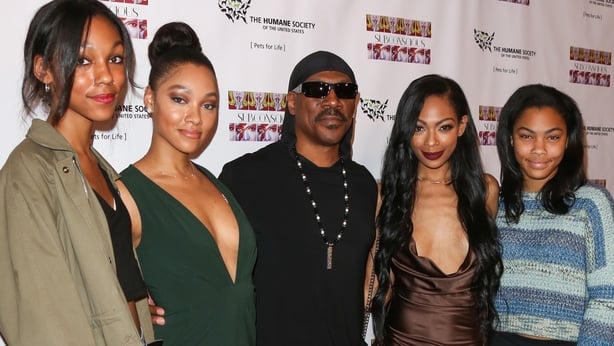 The Coming to America's eldest son 29-year-old Eric is with former partner Paulette McNeely. 
Five other children were with his ex-wife Nicole Murphy who he was married to for 22 years and had Bria, 28, Miles, 25, Shayne, 23, Zola, 18, and Bella, 16.
His son Christian with Tamara Hood is 27 and daughter Angel who is 10-years-of-age is with Spice Girl Mel B.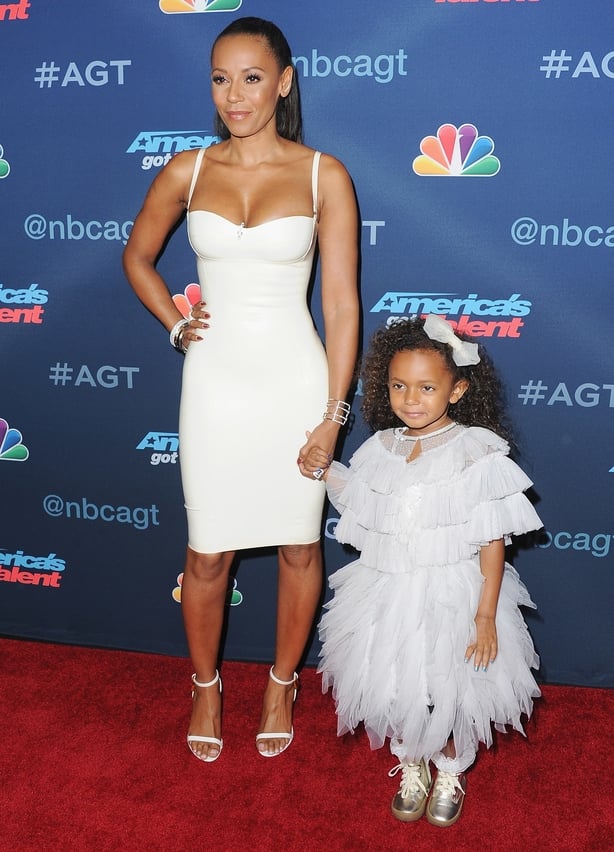 For more movies news and reviews click here