Comedian Billy Connolly has announced that he is retiring from live stand-up performances.
In a recent interview with Radio Times, the 76-year-old, who has been battling the symptoms of Parkinson's disease, revealed that his touring days were behind him, and declared it his retirement from live performance.
In the lengthy interview, Connolly also also revealed he had tried medicinal cannabis to treat his Parkinson's disease, and rebutted Michael Parkinson's claim that his illness had "dulled" his brain.
"He thought I'd lost track, mentally, but I never remember what year anything was," Connolly told the Radio Times.
"I haven't a clue. I've always been about going forward, not the past. Plus, we were doing the GQ event, I was Inspiration of the Year, and I blew everybody away. He should have remembered that …
"I wasn't disappointed, it just made my life a bit difficult. People feeling sorry for me, I don't like that."
 
The Glaswegian also said reports of his serious poor health were exaggerated. However, he remained adamant that his touring days were behind him.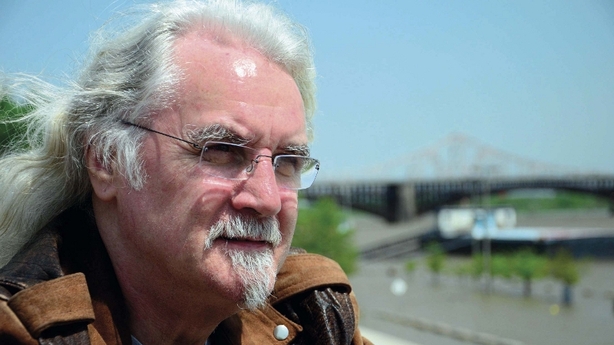 Connolly, who revealed he had the degenerative condition in 2013 and had successful treatment for prostate cancer in the same year, said his illness was now manageable, and he is looked after by his wife Pamela who has become a "nurse". 
The comedian has stopped using medicinal marijuana to handle the symptoms of his condition.
He said: "I just got bomb happy. Just stoned. It was quite pleasant, but I don't want to do that every day."
For more television news and reviews click here