Amy Schumer, who is pregnant with her first child, has cancelled several of her upcoming tour dates due to illness.
The actress and comedian announced on Instagram that she was postponing stand-up gigs in several US cities as she's "sick as hell".
She told her fans: "Los Angeles, Philly and Baltimore have been postponed. I wish I could be there and I'm going to come as soon as possible.
"I will post here and you will be informed by the venue about new dates as soon as we are ready to confirm them. Please contact the venue with any questions about refunds.
"I'm sick as hell and intend to rest until I'm really better."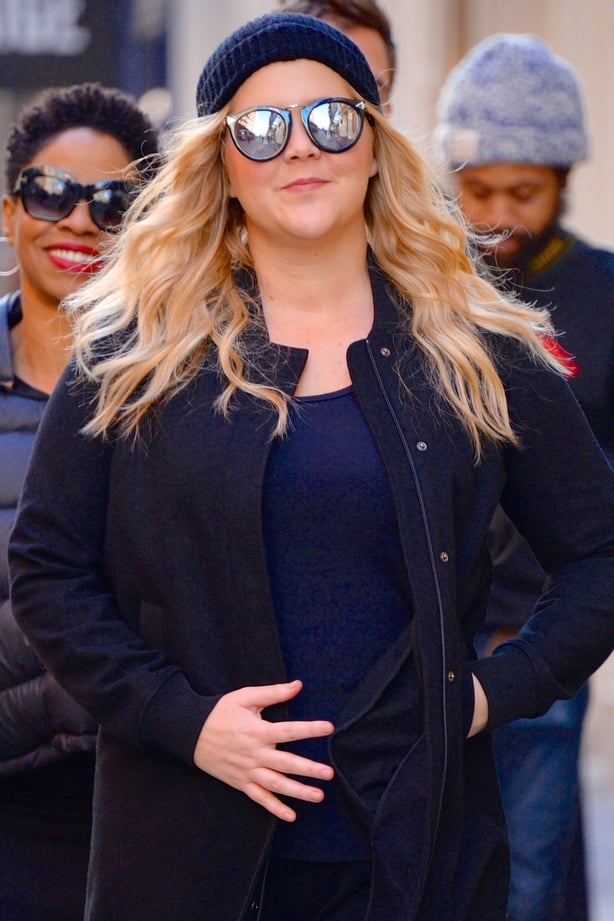 In October, Schumer announced that she was expecting her first baby with husband Chris Fischer.
The couple tied the knot in February.