A dramatic trailer for the upcoming season of Luther has been released, giving fans their first glimpse of the show in three years.
Idris Elba returns to his role as DCI John Luther for the fifth series of the popular BBC One drama, and it looks like he's in for a bumpy ride this season.
In the dark and moody trailer, Luther is seen pushed to the limit as he tries to solve a series of brutal and seemingly indiscriminate murders that have shaken the public.
The new series will also welcome back Ruth Wilson's character Alice Morgan, and it seems like she's going to be wreaking havoc.
In a voiceover in the trailer we hear DS Benny Silver telling Luther: "I always thought she'd be the end of you. I think she'll be the end of us all", which surely must be a reference to Alice.
Elba said "the dynamic between them has grown to be one of the best character chess games we've seen on television", adding: "Luther is in awe of her. She is exquisite as a criminal: intelligent beyond belief.
The plot for the upcoming season says Luther will have to "immerse himself in the deepest depths of human depravity".
A release from the BBC read: "While the monstrous and seemingly indiscriminate killings become ever more audacious and public, Luther and new recruit D.S. Catherine Halliday played by Wunmi Mosaku are confounded by a complex tangle of leads and misdirection that seems designed to protect an untouchable corruption.
"But even as the case brings him closer than ever to the true face of evil, a reluctant Luther is forced to confront the unburied demons of his own recent past. Striding back into the line of fire, he must choose who to protect and who to sacrifice."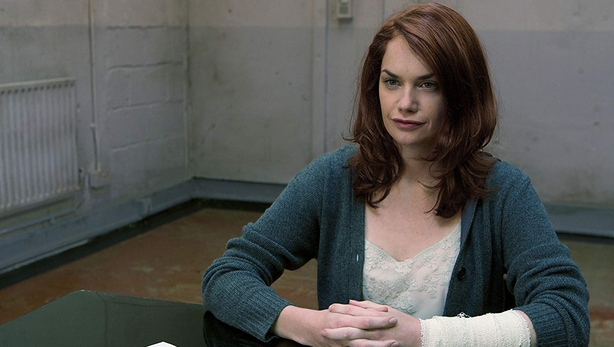 Elba has confirmed that the fifth series is not the end of the line, saying: "This season is not the end. But there are some real changes that will happen."
Luther is expected to return to BBC One in late 2018.