It's beginning to feel a lot like Christmas, so we're rounded up some of the best uniquely Irish Christmas traditions including Father Ted, midnight mass and selection boxes.
1. Midnight Mass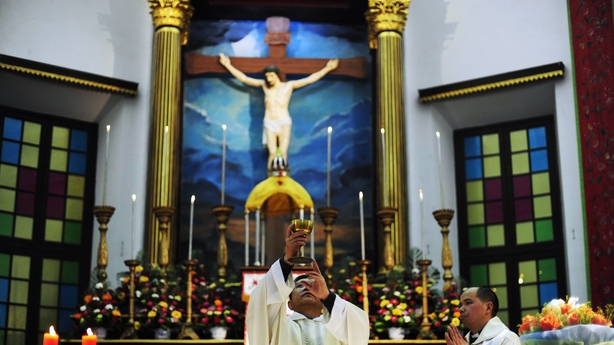 Even non-ardent church goers make an exception for midnight mass. Firstly, it's good to get mass "out of the way" before Christmas Day, so you can spend the entire day ensconced on the couch in your PJs stuffing your face with selection boxes, where you rightfully should be. There's also usually a bit of craic to be had at midnight mass as it's a reunion of sorts for friends and family, and it really gets everyone in the festive spirit.
2. Father Ted Christmas Special
It wouldn't be Christmas without at least one viewing of the Father Ted Christmas Special, right? A Christmassy Ted has to be the best festive TV specials OF ALL TIME. No arguments. The episode is jam-packed with hilarity, but the scene of the priests getting lost in 'Ireland's largest lingerie section' is unforgettable and immensely quotable.
We need your consent to load this YouTube contentWe use YouTube to manage extra content that can set cookies on your device and collect data about your activity. Please review their details and accept them to load the content.Manage Preferences
Father Ted's Golden Cleric speech, Mrs Doyle guessing Todd Unctious's name (Father Rabulah Conundrum), Father Jack being left in a kids play area in the shopping centre and Ted being haunted by Mrs Doyle saying he is only Ireland's "second-best priest" are some of the best moments. 
3. Leaving out biscuits (and a can of Guinness) for Santy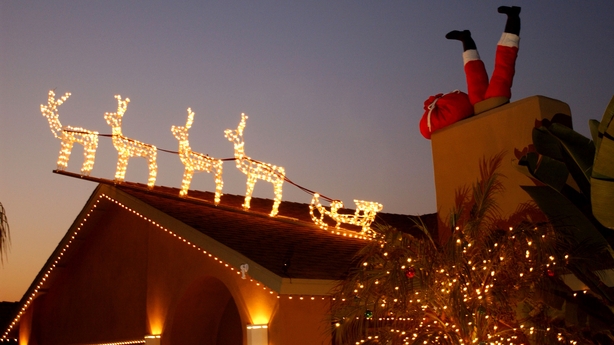 In many countries it's traditional to leave out some biscuits and milk for Santa after his arduous journey all the way from the North Pole, as well as a few carrots for Rudolph of course, but it's probably only in Ireland that it's customary to leave the big red one a can of Guinness too. Riding a sleigh, climbing down chimneys and giving out all those presents is thirsty work, after all.
4. Selection Boxes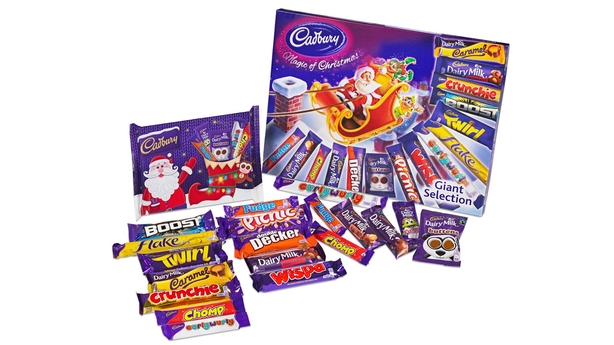 Once you start seeing selection boxes line the shelves at your local supermarket you know the festive season has arrived. Even though there's usually a few boxes of Roses and Quality Streets on the go in most households at any given time, as well as some tins of biscuits, it never seems like overload to have some selection boxes too. There's something satisfying about having some chocolaty treats to dig into at your discretion. Let the Christmas bulge begin...
5. 12 Pubs of Christmas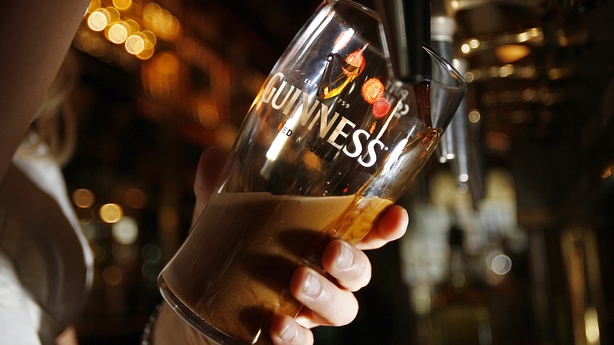 The 12 Pubs of Christmas has become a much-loved, if hazily remembered and in no way annoying Christmas tradition for groups of friends for good reason. Donning cheesy Christmas jumpers and rowdily singing along to Christmas songs are a must for getting into the swing of things. Just make sure to try and keep up the water intake too!
6. Christmas Day Swim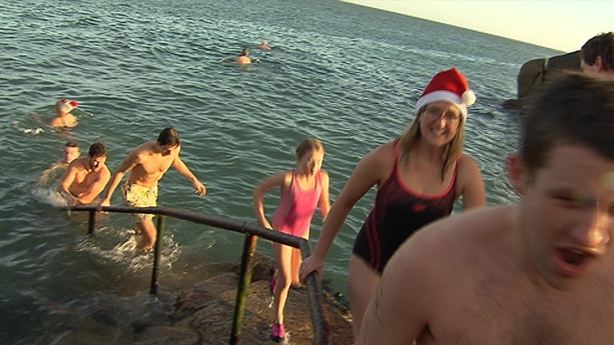 For the brave, or foolhardy depending on your perspective, a Christmas Day swim is an annual tradition. Most of us probably wouldn't be too eager to swap our fluffy PJs for the bracing iciness of the Atlantic Ocean or Irish Sea on Christmas morning, but you have to have ultimate respect for those who do. A swig of whiskey or drop of tea afterwards is a must for returning the feeling to your extremities.
7. RTÉ Christmas Guide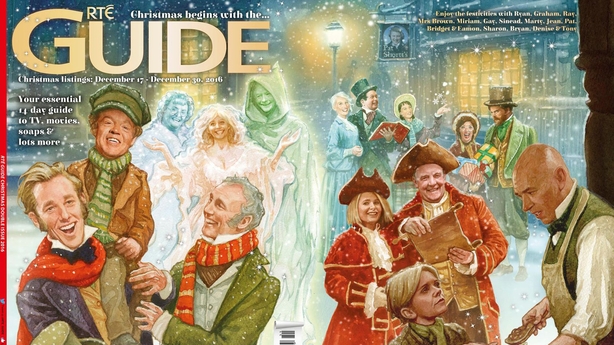 Christmas begins with the RTÉ Guide, goes the tagline, and they're not wrong. Once the Christmas edition has been bought, everyone has to spend at least an hour poring over the listings and circling the films they want to watch with a pen. It's a surefire way to build excitement for all the Christmas TV viewing.
8. The Toy Show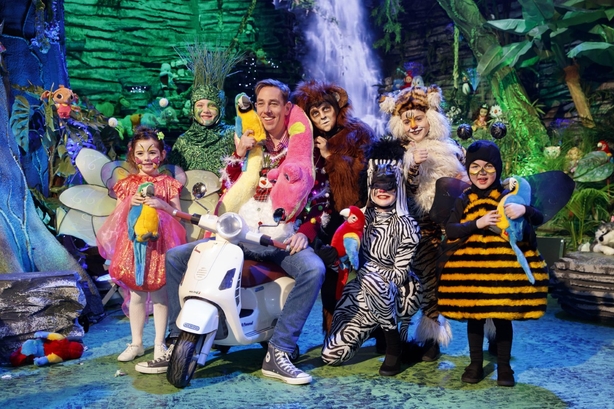 It goes without saying that The Late Late Toy Show has a special place in the hearts of people in Ireland. Taking place tonight, this much-loved spectacle of toys, performances, amazing Christmas jumpers and surprise guests is the most highly-anticipated telly event of the year. It always throws up some hilarious, unexpected viral moments that you'll be giggling about until the next festive season.
Watch The Late Late Toy Show on Friday, November 30 at 9.35pm.