The BBC has announced that The Affair and Borgen star Claes Bang will take on the role of Dracula in BBC One and Netflix's new adaptation of the Bram Stoker classic.
The co-production between BBC One and Netflix will consist of three feature-length episodes and has been written by Doctor Who and Sherlock writers Steven Moffat and Mark Gatiss.
"In Transylvania in 1897, the blood-drinking Count is drawing his plans against Victorian London. And be warned: the dead travel fast," said the BBC.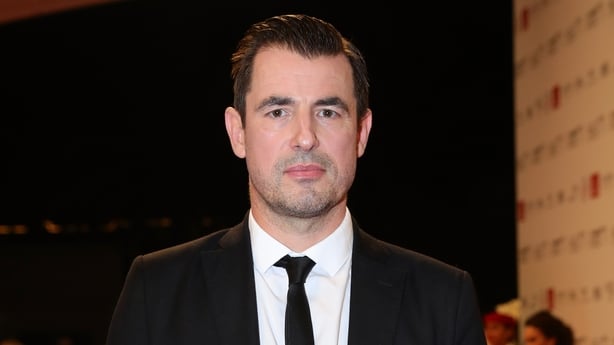 Bang said he was "thrilled" to take on the iconic role and work with Moffat and Gatiss to give Dracula another lease of life.
"Yes he's evil, but there's also so much more to him, he's charismatic, intelligent, witty and sexy," Bang continued. 
"I realise that there's a lot to live up to with all the amazing people that have played him over the years, but I feel so privileged, to be taking on this incredible character."
The series will begin filming next year. 
Bang can currently be seen on cinema screens in The Girl in the Spider's Web.