It's a bookish night on the box with the arrival of Death and Nightingales on RTÉ One, while My Brilliant Friend continues on Sky Atlantic - and there's an interview with Tina Turner on BBC One . . .
Pick of the day
Death and Nightingales, 9.35pm, RTÉ One
Jamie Dornan, Matthew Rhys and Ann Skelly lead the cast in this three-part story of love, betrayal, deception and revenge based on Eugene McCabe's superb novel of the same name.
Set over a desperately tense 24-hour period, it's Beth Winters' (Skelly) - 25th birthday, the day she has decided to join the charming Liam Ward (Dornan) and escape from her limited life and difficult and complex relationship with her Protestant landowner stepfather Billy (Rhys).
As decades of pain and betrayal finally build to a devastating climax, Death and Nightingales tells the story of a woman struggling to control her own destiny in the shadows of tensions that tear families and nations apart.
New or Returning Shows
Babies: Their Wonderful World, 9.00pm, BBC Two
This is a three-part science series presented by pediatrician Dr Guddi Singh that brings together over 200 babies and scientists from around the world to take part in one of the most ambitious scientific studies about babies ever attempted.
With cutting-edge experiments, the show explores how the incredible changes that happen in the first two years of life make us who we are. Episode one investigates the latest research into what makes us individuals.
Tina Turner: Simply the Best, 11.10pm, BBC One
Legendary singer and performer Tina Turner gives an exclusive, in-depth interview to BBC Arts editor Will Gompertz, discussing the highs and lows of her extraordinary career and bringing her well-documented life story up to date.
In a wide-ranging conversation, she talks about the tragedy of her eldest son's recent suicide, how an unexpected stroke affected the early days of her second marriage, and how her life was saved when her husband became her kidney donor.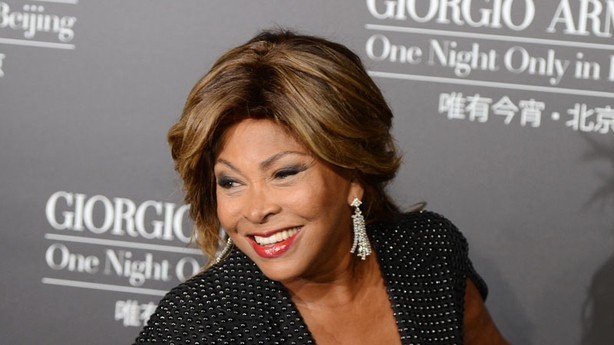 Colin Murphy's Panic Room, 10.45pm, BBC One
Nuclear war felt like a very real and scary part of comedian Colin Murphy's teenage years. With the benefit of hindsight - and the comfort of his own panic room - he looks back on a time when building a bunker and preparing for attack was the stuff of his nightmares.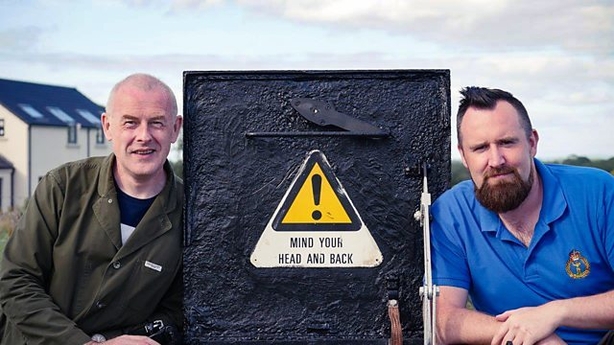 New to Download
Mamma Mia! Here We Go Again, Sky Store
The feel-good follow-up to 2008's Mammia Mia is available to buy from today.
Amanda Seyfried's Sophie is back and fretting about the grand reopening of her late mother's Greek island hotel, but before we get too comfortable the film jumps back in time to 1979.
Here we see Lily James as a younger version of Meryl Streep's Donna, graduating from Oxford, seeking out the Greek sun and attracting a trio of handsome suitors - Hugh Skinner, Josh Dylan and Jeremy Irvine growing up to become Colin Firth, Stellan Skarsgård and Pierce Brosnan.
Hotel Artemis, Sky Store
Jodie Foster, Sterling K Brown and Jeff Goldblum are among the cast in this sci-fi thriller directed by Drew Pearce about criminal movers and shakers in a dystopian, near-future LA.
Don't Miss
My Brilliant Friend, 9.00pm, Sky Atlantic & NOW TV
The first two episodes - still available on Sky's Catch-up facility – of this HBO adaptation of Elena Ferrante's novel of the same name were an absolute joy to watch.
Combining a classic Italian cinema neo-realistic feel with superb production values and two wonderful young girls in the lead roles, this show has been a treat so far.
Tonight, the young girls have grown (with new actors playing the parts) as Elena and Lila's fractious relationship continues into their teenage years.
After Lila's secret is revealed at a library awards ceremony, Elena learns what her friend's grand plans might be. As the girls' encounters with the opposite sex become more frequent, Lila takes a stand against the dangerous Solara brothers.
Click here for full TV listings