Get a sneak peek at the unmissable moments on the soaps this week!
FAIR CITY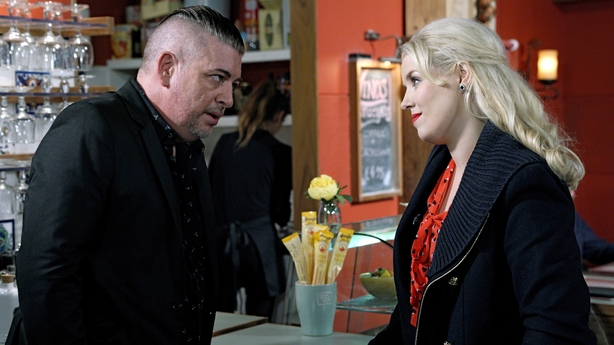 This week on Fair City, Cristiano realises Will might need some assistance with disciplining Phoebe.
Will is furious when he finds out Cristiano has called Mairead up, and she arrives to try sort things out. Cristiano is thrown when Mairead floats the idea of moving to Dublin and feels left out when Will and Mairead tell Phoebe together.
Later, Mairead tells Damien that she's not ready to move on from Will. She is relieved when he is understanding about the situation. For more, click here
NEIGHBOURS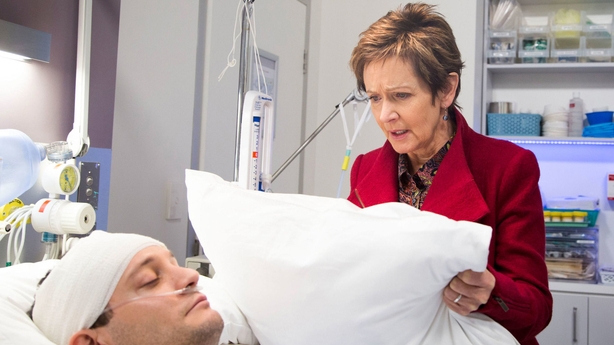 On Neighbours this week, Susan is released on bail and has to face the consequences of her admission.
Having told Detective Shaw everything, Susan is adamant that she couldn't have lived with the secret forever, even though Karl is not happy that she's put herself in the line of fire.
Bea is understanding when Susan apologises for breaking her promise to never speak of what happened, but Bea is the only one seemingly concerned for her wellbeing, as many opt instead to give her the cold shoulder, and the school board decide to suspend her indefinitely.
Meanwhile, Bea turns to writing as a way of dealing with her feelings, but is angry when she sees Ned picking up her journal, which creates even more awkwardness between them, but when she allows him to read the pages about him, it looks like things could be on the up for the pair. For more, click here
EMMERDALE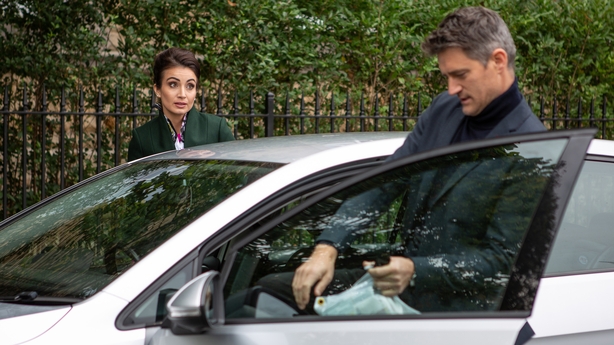 This week on Emmerdale, Frank and Clive put their plan into action and load the forged painting into Megan's car.
Leyla has agreed to be their getaway driver, but she is shocked when her partner Clive reveals the full extend of his nefarious intentions...
He's planning to frame Frank and then flee the country! Leyla is furious she's been kept in the dark, will she warn Frank about the plan? For more, click here
EASTENDERS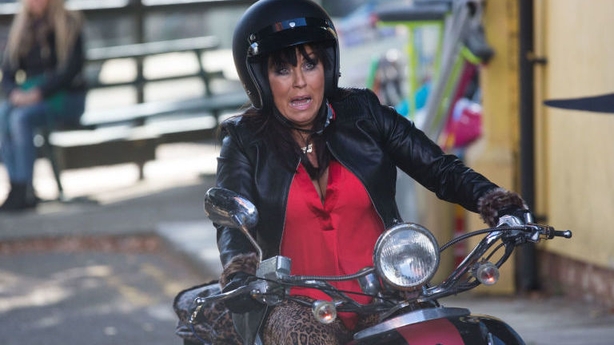 Kat visits Charlie's old cabbie tea hut, hoping for inspiration as she's struggling to learn the Knowledge. She meets ex-cabbie Tony, who knew Charlie, and they decide to visit one of Charlie's favourite pubs. While there, Kat is introduced to Maurice, another of Charlie's old friends. When Maurice drops a shocking bombshell, Kat is left in turmoil.
Later on, a struggling Kat drives back to the Square and accidentally knocks over an elderly man. She's also left in a bad way herself, falling off her moped and knocking herself unconscious. For more, click here
CORONATION STREET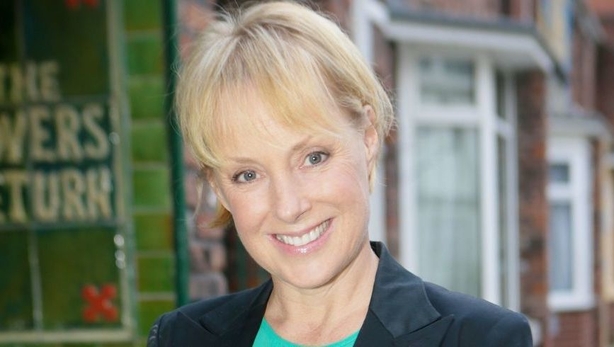 The prosecution sum up their case, describing Sally as morally corrupt and indisputably guilty. Paula does her best to show that Sally was innocently taken in by Duncan's devious lies. Who will the jury believe?
Elsewhere, Kate and Rana attend the fertility clinic. Kate is giddy with excitement, while Rana does her best to appear enthusiastic. Kate and Rana agree between them that Kate will carry their baby. Kate is thrilled and tells Rana she can't wait to be pregnant. For more, click here