Boyzone paid tribute to their late band mate Stephen Gately on Friday night's Late Late Show, 25 years after they made their very first appearance on the show.
Speaking to Ryan Tubridy, Ronan Keating said that Boyzone, who are about to launch their farewell tour, came to an end when Gately died in 2009 at the age of 33.
"It's the last track on the album and it's a lovely way to finish the record and for Steo to have the last say"
Boyzone talk about the last 25 years of their career ahead of their final album, 'Thank You & Goodnight" #latelate pic.twitter.com/jehE3N8Xb1

— The Late Late Show (@RTELateLateShow) November 23, 2018
"To be honest, when Stephen passed the band ended as we know it, the cracks started to show and over the last few years we've tried to cover it up in any way we can with albums and music and stuff but to be honest it was very difficult.
"That's another reason that after 25 years this feels like the right time for us to hang up our dancing shoes. It's been an incredible 25 years, we've been blessed. We've sold a lot of records, travelled the world and made a lot of people happy with our music and we're very grateful for that and very lucky."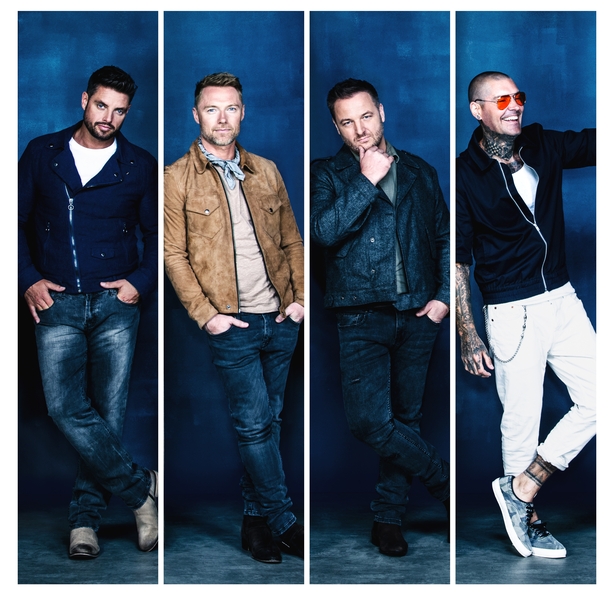 However, Gately does feature on the band's final album, Thank You and Goodnight, which was released last week. "There was a producer that Stephen had worked with about 17 years ago and he was moving house and he came across this old track he had recorded with Stephen," explained Mikey Graham.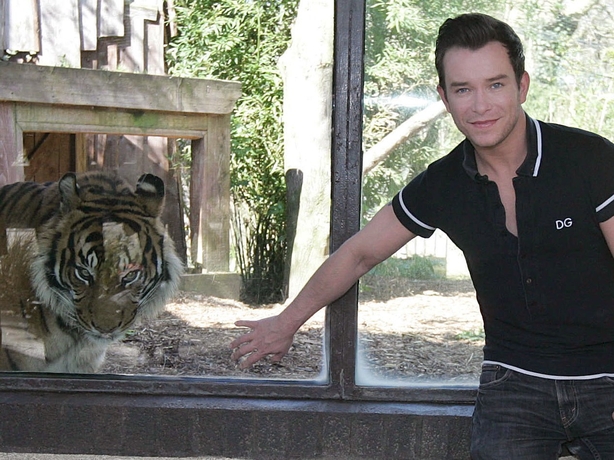 "He sent it into the record company to see if there was any way we could use it so we worked on the song and stripped it back and we made it into something new and usable for the new album.
"So it's great that we have Stephen as part of this final farewell album. It was meant to be."
Keating added, "It's the last track on the album so it's a lovely way to finish the album and for Steo to have the last say."
Asked by host Ryan Tubridy if they still missed their late band mate, Graham said, "Terribly. He should be here."
Earlier on the show, the group were forced to perform as a trio after Shane Lynch's flight from Birmingham was delayed and he got stuck in Dublin traffic and arrived late.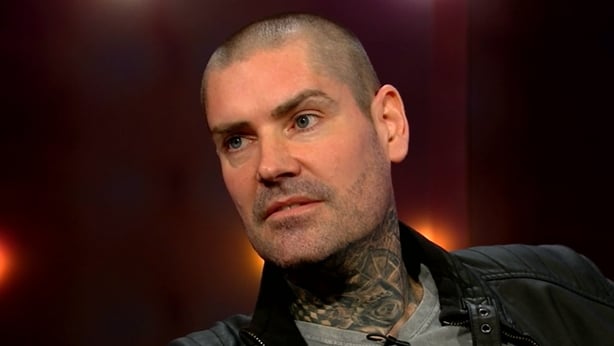 Joining the rest of the band, Lynch said he "doesn't give a f***" that people find the infamous clip of the band's 1993 debut performance on the Late Late Show entertaining.
"I busted my b*****ks to get here and you see that clip, you can shove it up your f***ing hole," he added.