Taken Down actor Sean Fox, who plays guard Fitzy in the RTÉ crime drama, has spoken about filming exciting scenes for Sunday night's episode, saying it was "possibly my favourite day on a set ever".
The tension will be taken up a gear in nail-biting scenes that will see Jen and her team tail Abeni in an attempt to find out where the brothel is.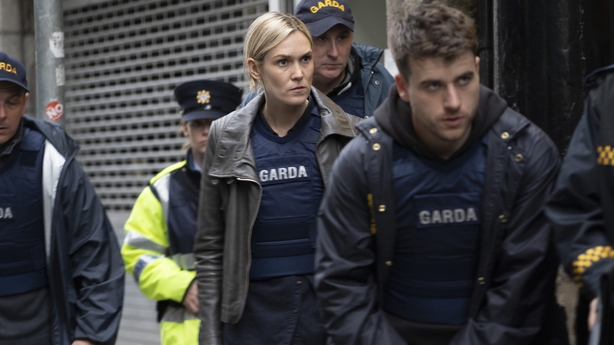 They face a race against the clock as they try and free Flora before she suffers the same horrible fate as Esme.
Fox said of filming the scenes: "It was possibly my favourite day on a set ever. I was grinning like all day between takes.
"Jumping out of an unmarked car, running around gun in hand, kicking in doors, chasing down bad guys...
"It's the kind of role you dream of getting when you're starting out. It's just... cool. Cops and robbers on a whole new level."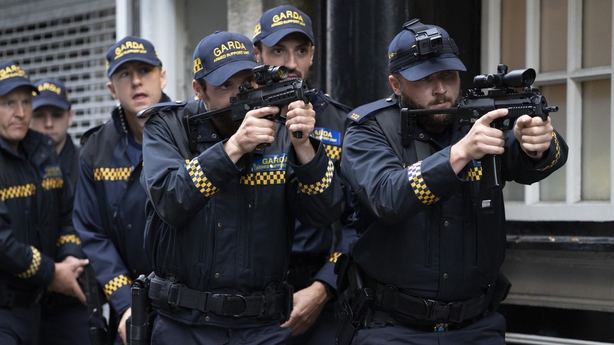 "The guys that were playing the Armed Support Unit were the real deal, utter gentleman but hard as a coffin nail," he added.
"They showed us pretenders the ropes and were so patient."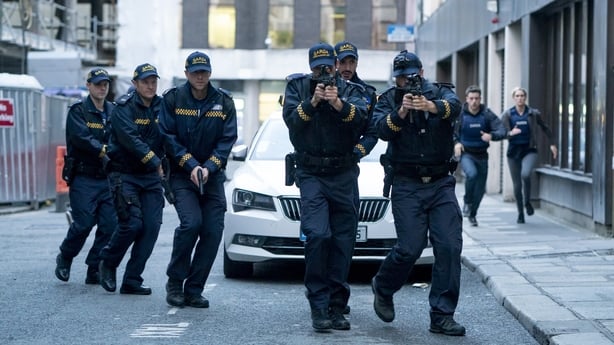 Watch these scenes unfold on Taken Down on Sunday, November 25 at 9.30pm on RTÉ One.