This line-up for this week's Ray D'Arcy Show has been revealed.
TV and broadcasting legend Michael Parkinson will join D'Arcy this Saturday to talk about his friendship with iconic Irish footballer George Best.
Parky will recall how they built up a close relationship, and what he thinks led to the demise of one of the Beautiful Game's brightest ever stars.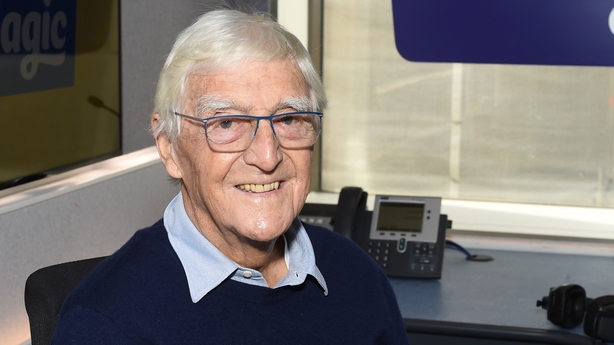 Also on this week's Ray D'Arcy Show, Panti Bliss tells Ray about celebrating a very significant birthday, why it's good to be different, and marking 30 years of World AIDS Day.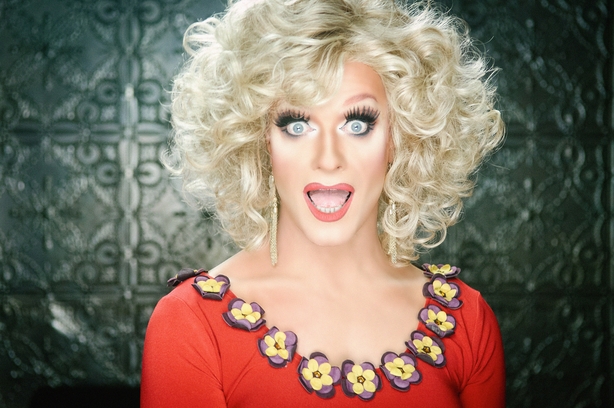 Fr Brian D'Arcy joins Ray to talk about the recent death of legendary singer Sonny Knowles, who was a close personal friend. He'll also talk to Ray about his reaction to the Pope's visit and the subsequent media coverage, and why he has no plans to slow down as he approaches his fiftieth year in the priesthood.
Stand-up comic Joanne McNally chats to Ray about the joys of moving to London and her upcoming Gleebag shows which will be her first headlining tour.
Dublin rock photographer Ruth Medjber offers a glimpse of her Ruthless - A Decade of Live Music Photography exhibition, which showcases some of the most famous music icons she's photographed, including Beyoncé, Leonard Cohen and Grace Jones.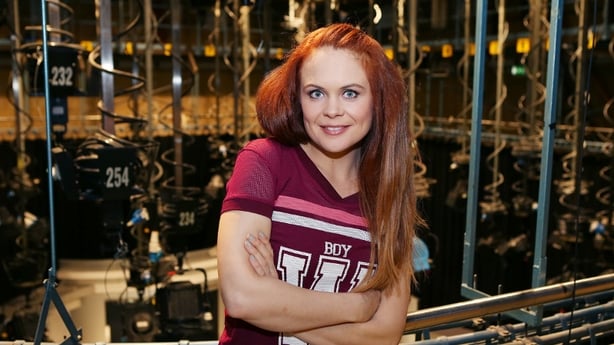 And fresh from Channel 4's Lego Masters, Irish contestants Catherine (10) and Patrick (13) Caddell tell us about their love of Lego, what it was like in the 'build room' and their future Lego aspirations.
The Ray D'Arcy Show, Saturday 24 November at 9.50pm