Laura Whitmore is to explore faith in the 21st century as part of BBC Radio 5 Live's Christmas line-up, with the presenter asking whether she herself is "losing her religion".
What to Believe will air on 5 Live on December 23, with Whitmore, who was raised a Catholic and "keeps a bottle of holy water" on her dressing table, meeting people of her own age group to find out about their attitudes to faith.
"Like many 'millennials' she is beginning to wonder what religion means in the 21st century," said 5 Live. "Is she 'losing' her religion?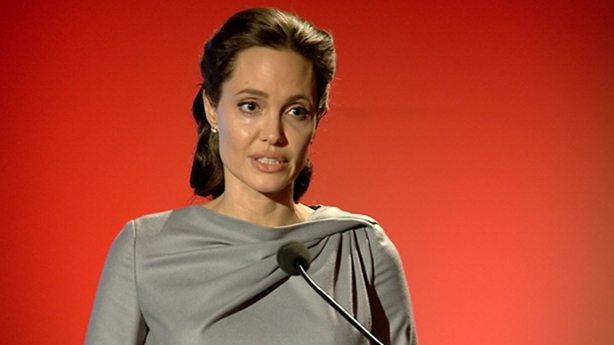 "With many surveys claiming her age group are the least religious members of all society, Laura sets out to find out what young people actually believe in. And if it's not religion, what is it?"
As part of BBC Radio's festive line-up, Angelina Jolie will also guest edit BBC Radio 4's Today programme and will discuss some of the "pressing issues of our time". The broadcast date has yet to be confirmed.
On Christmas Day on BBC Radio 2, Take That will look back on their history, with the show then followed by Take That's Gary Barlow interviewing Paul McCartney.