Judi Dench is to be honoured for her "outstanding contribution" to British film by receiving the Richard Harris award at the upcoming at the British Independent Film Awards.
The veteran actress, probably best known for her role as M in the James Bond films, will receive the award - named after the late Irish star - which is given to the actor or actress that the academy feels has contributed highly to British films throughout their career. The award was introduced at the 2003 ceremony.
83-year-old Dench said: "It has been my absolute privilege to spend almost 60 years working in the British film industry, one of the most vibrant and creative homes for film-makers in the world.
"To be recognised with this award, which bears the name of the great Richard Harris and counts some of my favourite actors and actresses amongst its past recipients, is a source of deep pride and a very special honour."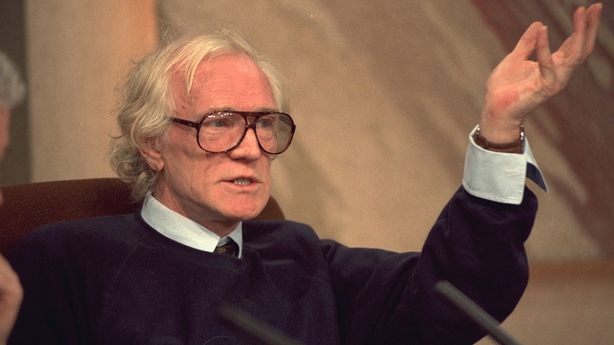 Jared Harris, son of late actor Richard, said: "We are delighted that she has agreed to accept this award. Dame Judi has stolen every scene she has ever been in, and stolen our hearts along the way.
"Although she hates being called a national treasure and prefers to be thought of as a jobbing actor, she is undeniably both the standard bearer and the gold standard for British actors."
Previous recipients of the award include Daniel Day-Lewis, Helena Bonham Carter, Chiwetel Ejiofor and, in 2017, Vanessa Redgrave.
The ceremony will take place in London on December 2.