Ryan Tubridy has told his listeners on RTÉ Radio One that he is struggling "to learn how to sing half a song" for the Late Late Toy Show opening number but is trying his hardest "to get it together".
With the Toy Show less just over two weeks away, the host said he is not getting any better with his singing. 
"I think you either can or you can't or you do or you don't, but I'm going to try," he continued.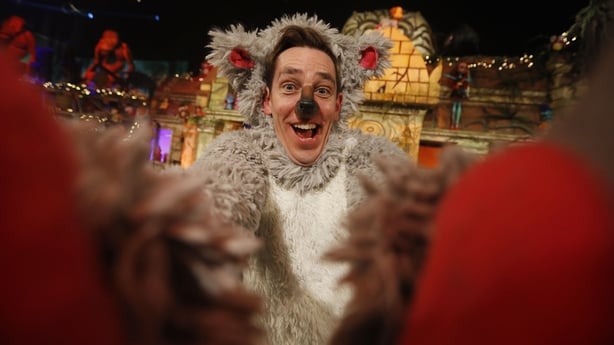 "This morning I was driving into work and any time I hit the traffic lights I took out the piece of paper with the words on it and gave it another lash.
"So if you see me driving along, or indeed walking along, and I'm either humming, singing, whistling, it probably is I'll give away the opening number of the Toy Show this year, because I'm trying my hardest to try and get it together!"
The Late Late Toy Show is on RTÉ One on Friday, November 30 at 9:35pm.
You can still enter the draw for Toy Show tickets here.