Cheryl has opened up about life following her split from Liam Payne, the father of her son Bear, and says she has "zero desire" to embark on a new romantic relationship.
The couple, who welcomed son Bear in March 2017, called time on their two-and-a-half-year relationship in July. They announced the break-up in corresponding social media statements, saying it had been "a tough decision for us to make". Cheryl later spoke out about rumours surrounding their split.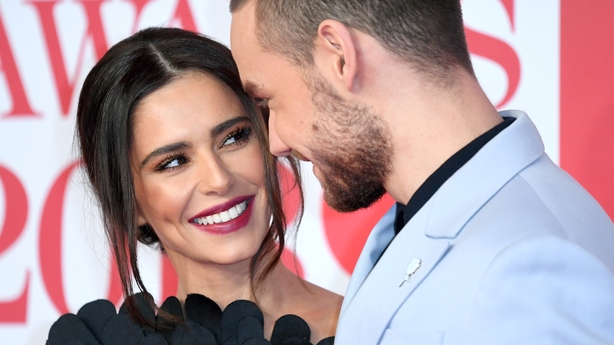 The singer has now told The Sunday Times Style magazine that she is so consumed with motherhood that she might stay single.
She said: "I do seriously think I might be. I do. I would never ever say never, obviously, but I have zero - I tell you, zero desire to start up a new relationship."
The 35-year-old music star described Bear as "the man of my dreams" and says that being a mother has transformed her.
"I feel like I've had two lives - me before Bear, and me with Bear", she explained.
"I've always had a shyness and that's gone. I was always floating around, just not sure of anything, and now I'm certain. I feel like a woman now."
"When I think back to the early days of new motherhood, I was in such a bubble of love, I actually don't think I saw anyone else."
When asked if she thought Payne might have felt excluded by this, she said: "Maybe. Maybe."
Cheryl said that the former One Direction star had wanted to be a father since he was 16.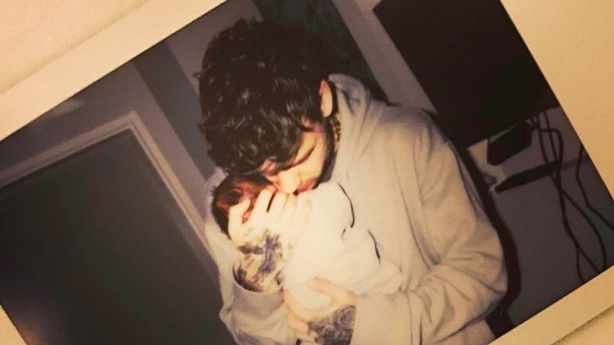 "So he wanted to settle down and have a family and not do the solo thing. Then we encouraged him to do that. And then it didn't work out", she said.
Cheryl added that it is possible it was "hard" for him "almost having two lives".
"You have to switch your head onto pop star, and then switch it back to daddy", she said.
We need your consent to load this Instagram contentWe use Instagram to manage extra content that can set cookies on your device and collect data about your activity. Please review their details and accept them to load the content.Manage Preferences
She also explained that she has learnt a lot from her relationships.
"You can't rely on someone to make you happy. In the past, I was looking for someone to fix things", she shared.
"But I've come to that point in my life where I'm a happy person. I might want somebody else to be in my life, but if they don't want to be in your life, what are you supposed to do?"
In the Sunday Times interview, she also revealed that she went into therapy when her son was a few months old due to suffering from anxiety from when she was a teenager.
She said: "It was teenage-related, environment-related anxiety. I hated being a teenager. I wouldn't even go back through my twenties. I'd skip the lot and start at 30."
When she was pregnant the anxiety vanished. She said: "I was so warm inside, and I found it amazing, I guess because I've lived on adrenaline and anxiety for so many years."
Cheryl said she decided to begin therapy after she gave birth to Bear.
"I didn't want the anxiety to come back. I wanted to stay in that strength. And it really has been helping a lot", she said.
She added that therapy has taught her that she loved "too easy".
"I think I tolerate too much. I don't set clear enough boundaries in the beginning", she said.
Cheryl has just released her comeback single Love Made Me Do It, which Payne tweeted about.
Congratulations @CherylOfficial on your first release in 4 years can't wait for everyone to hear the rest 🙌🏼🌹

— Liam (@LiamPayne) November 9, 2018
For more music news, click here.